Empowering Your Digital Future
Switch to a Superior
E-commerce Solution with Shopify!
Considering a move from your current platform to Shopify? We're here to guide you every step of the way. Experience better conversion rates, less manual work, and more automated selling. Plus, with our limited-time offer, get 10 hours of free work to kickstart your transition.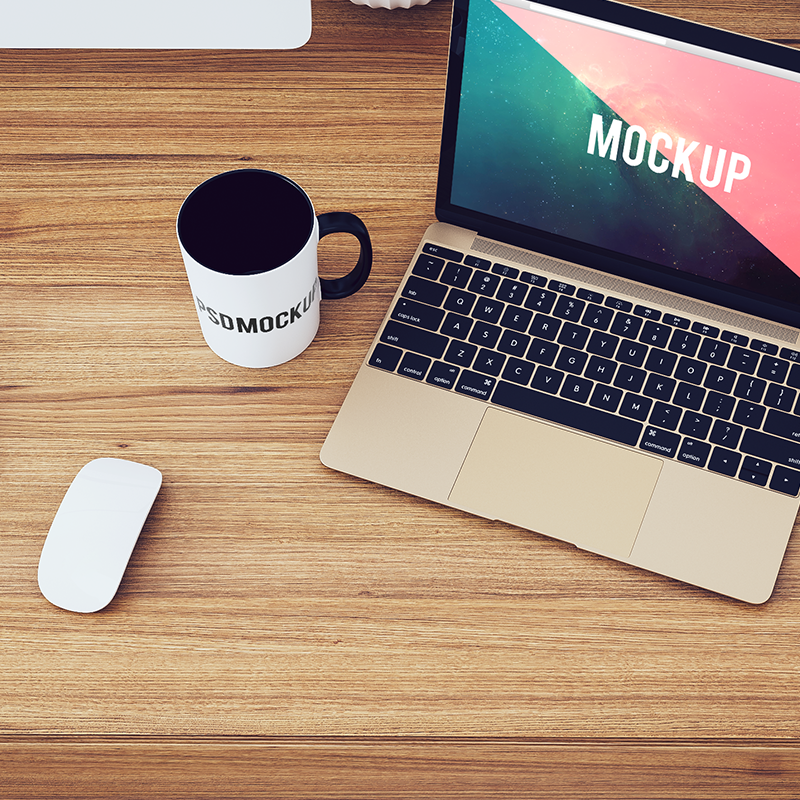 website building
From captivating eCommerce platforms to informative sites.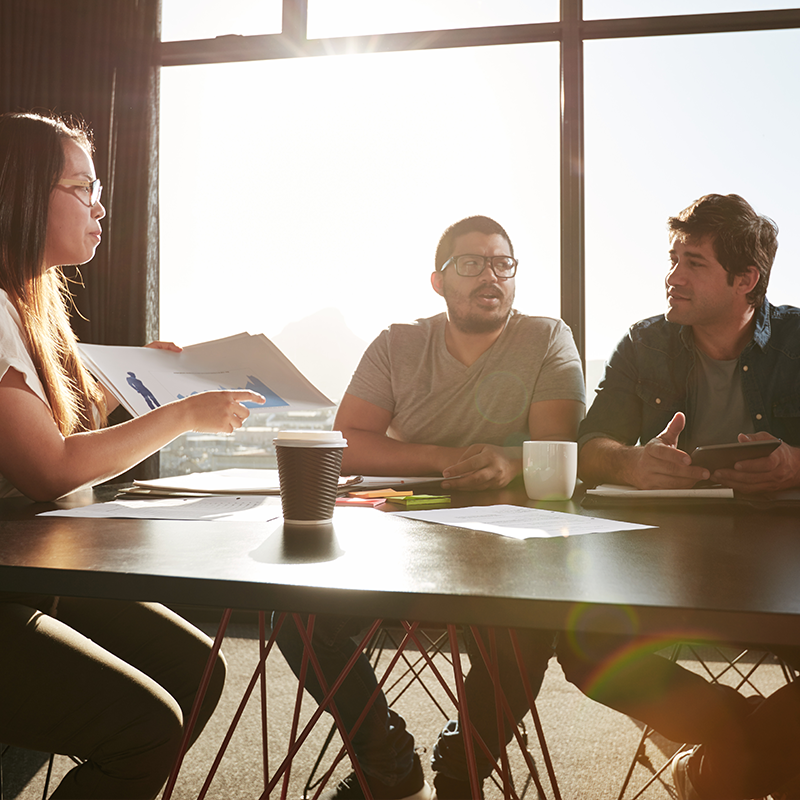 digital consultancy​​
Navigate the digital landscape with expert guidance.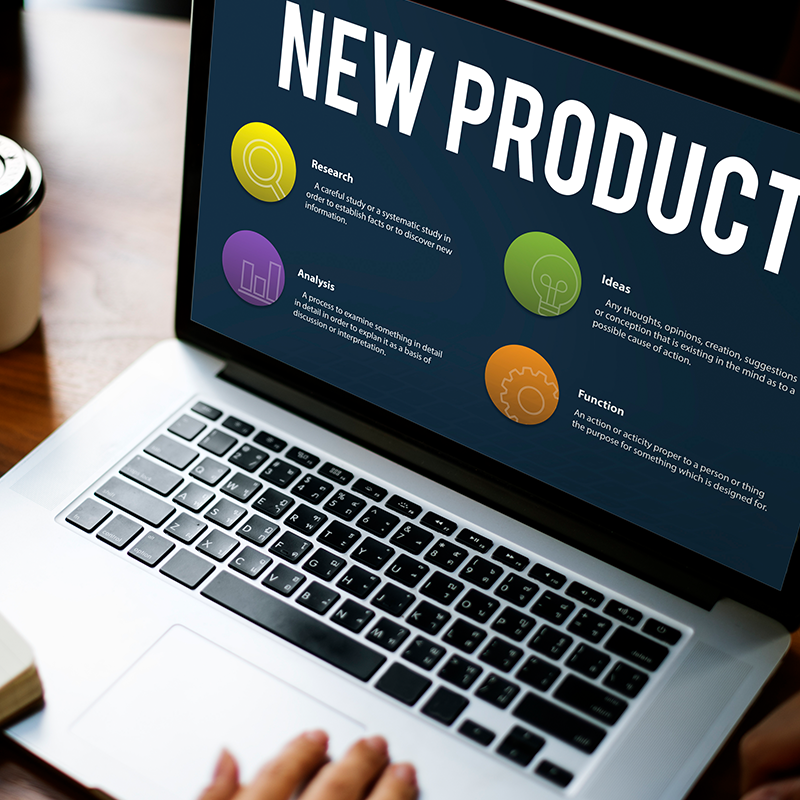 E-commerce
Craft a seamless shopping experience with Shopify.
Start your digital journey with Mergodon! With over 20 years in IT and business transformation, we specialize in crafting solutions tailored to your needs. Whether you're tech-savvy or new to the digital world, we're here to help. Our transparent workflows and content management system ensure smooth communication throughout the project.
We're not just about business; we're about community. Based in Nelson, we're a 100% Kiwi business, aiding young professionals in New Zealand and working with companies both locally and in the US. Our commitment? Helping small businesses thrive in the digital age.
Ready to Elevate Your Online Presence?
Join us on your digital journey. Experience simplicity, success, and a partner that's with you every step of the way.