Our Digital Boost Experience with Shopify
At Mergodon, we've always been passionate about empowering businesses to harness the power of the digital world. Our recent involvement with the Digital Boost™ initiative allowed us to present on how Shopify, a leading E-commerce platform, can be a game-changer for small businesses in New Zealand. Here's a deeper dive into our experience and the insights we shared.
Digital Boost: A Vision for New Zealand's Small Businesse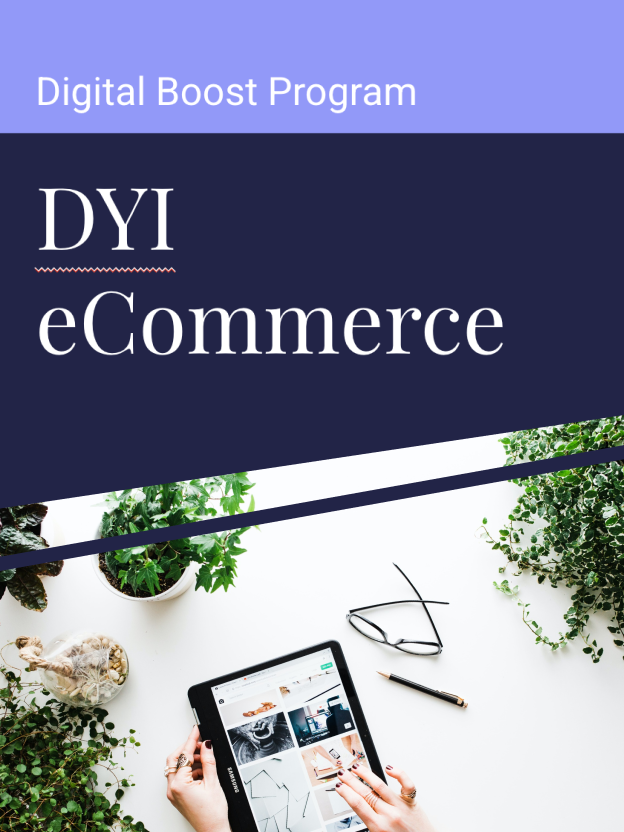 The New Zealand government, steered by MBIE (Ministry of Business, Innovation, and Employment), envisions a future where the nation boasts the most digitally engaged small business sector globally. The Digital Boost™ programme, inaugurated at the end of 2020, is a testament to this commitment. Collaboratively designed with industry experts, the programme's goal is to help small business owners not just adopt digital tools but to holistically transform their entire operating model.

In September 2020, a $20 million digital package was unveiled to support small businesses and tourism operators in their digital transition, especially considering the challenges posed by COVID-19. This package was strategically allocated to support various sectors, with a significant portion dedicated to enhancing digital capabilities in the tourism sector.

The Digital Boost™ programme's success is undeniable. Its positive impact has led to extended funding through to June 2023, with a continued focus on ensuring that the initiatives are tailored to the needs of businesses, making them accessible and successful in building digital confidence.
The Power of Shopify: A DIY eCommerce Solution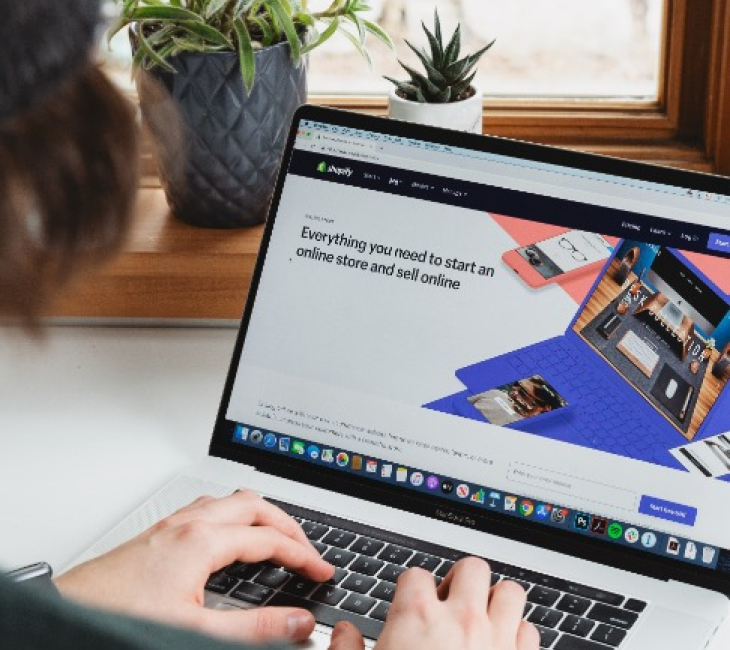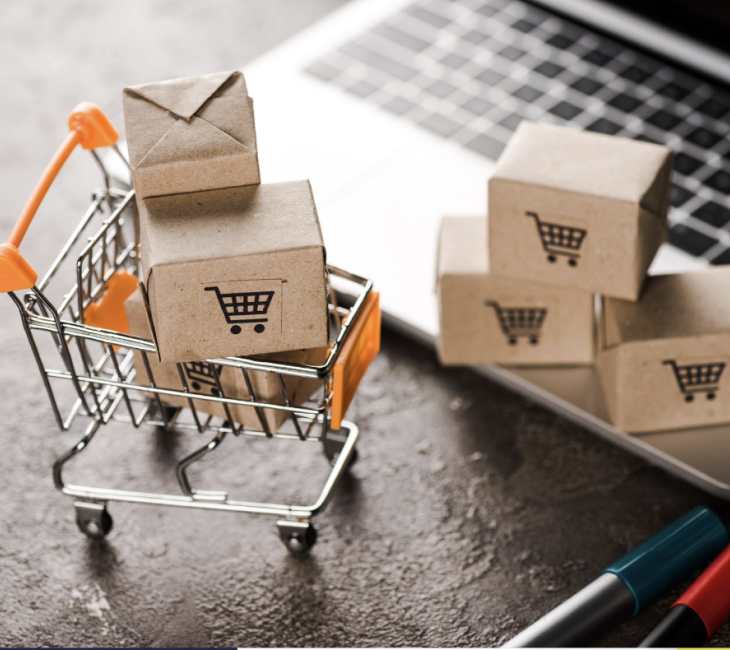 With over 810 million users, Shopify stands out as a premier DIY eCommerce platform. But why has it become such a popular choice?
Easy Setup: Shopify's user-friendly interface allows even those with limited technical knowledge to set up their store effortlessly.

Cost-Effective: Shopify provides a budget-friendly solution with various pricing plans to cater to different needs.

Mobile-Ready: With the rise of mobile shopping, having a mobile-responsive store is paramount. Shopify themes are inherently mobile-ready.

Extensive App Store: From marketing tools to inventory management, Shopify's App Store offers a plethora of plugins to enhance your store's functionality.

Secure and Reliable: Shopify prioritizes security, ensuring safe transactions for both business owners and their customers.

Integrated Payment Solutions: Shopify's integrated payment gateways ensure a smooth checkout process for customers.
In conclusion, our involvement with the Digital Boost initiative and our presentation on Shopify's potential have further solidified our belief in the digital future of New Zealand's business landscape. As more businesses recognize the benefits of digital transformation, we're excited to be at the forefront, guiding them on their journey.