Are you considering a move from your current platform to something more efficient? We're experts in transitioning businesses to Shopify, a platform known for its superior conversion rates, ease of use, and automated selling capabilities.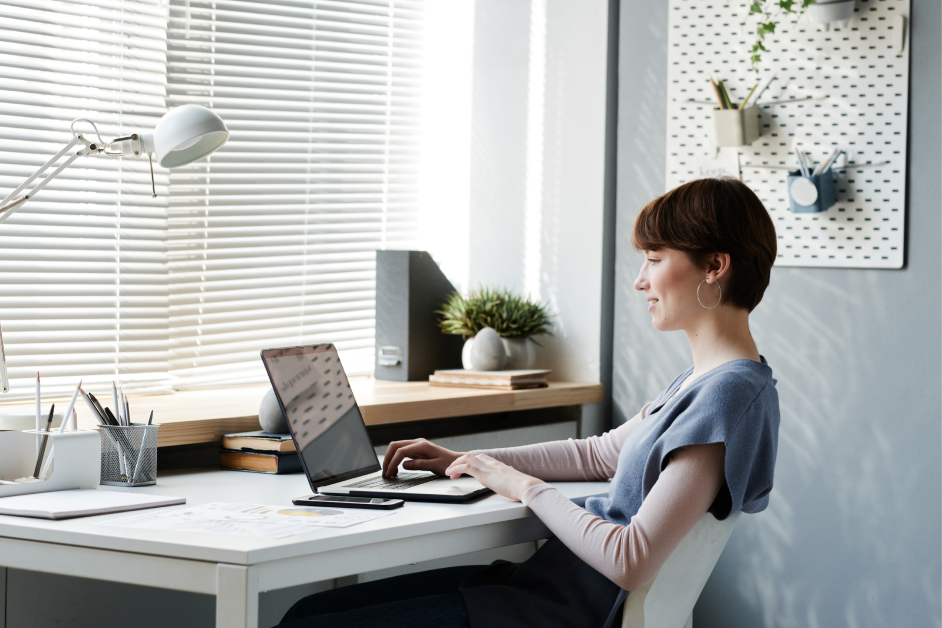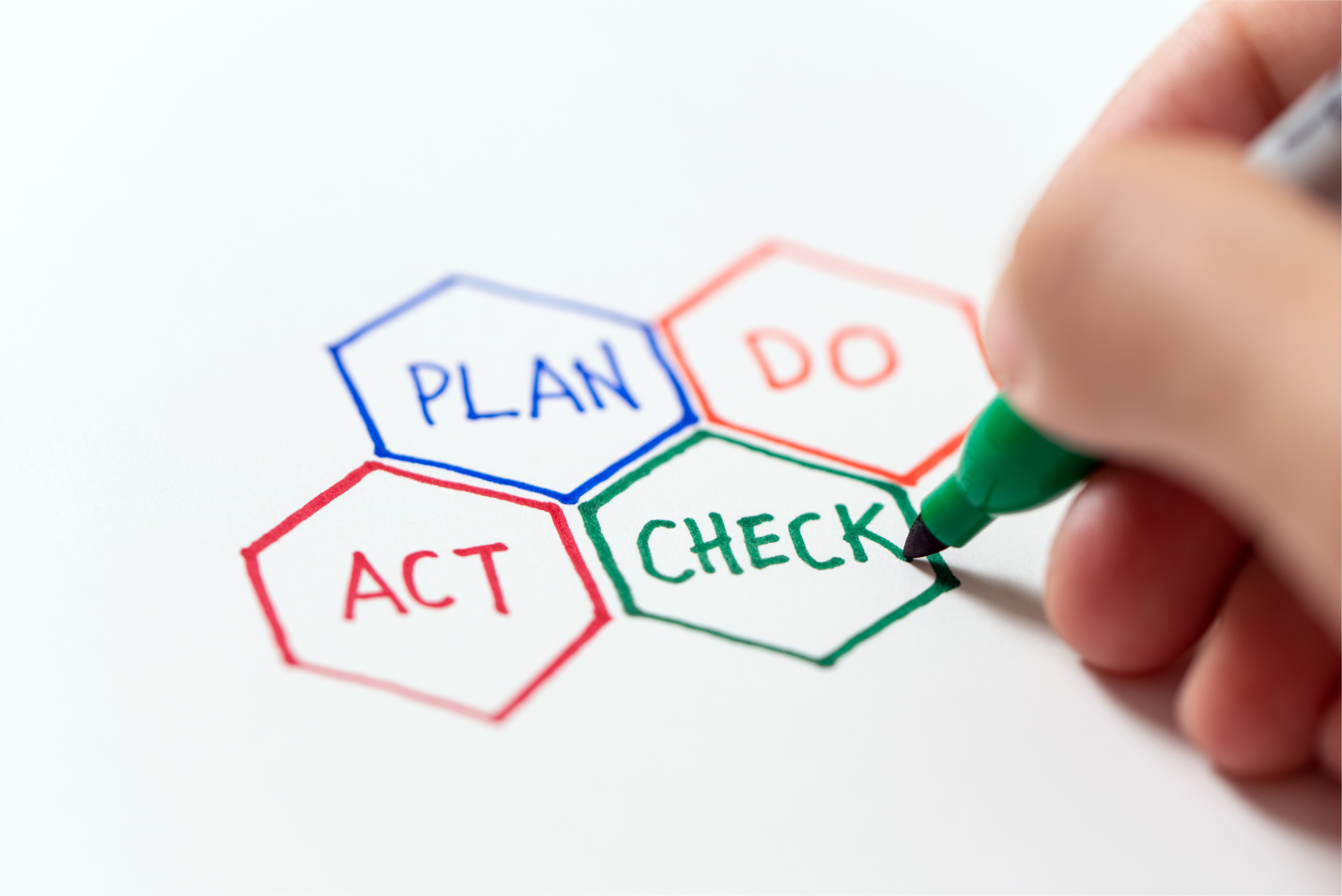 Streamlined Process
Our workflow is transparent and easy to follow, ensuring you're always in the loop and confident in the progress of your project.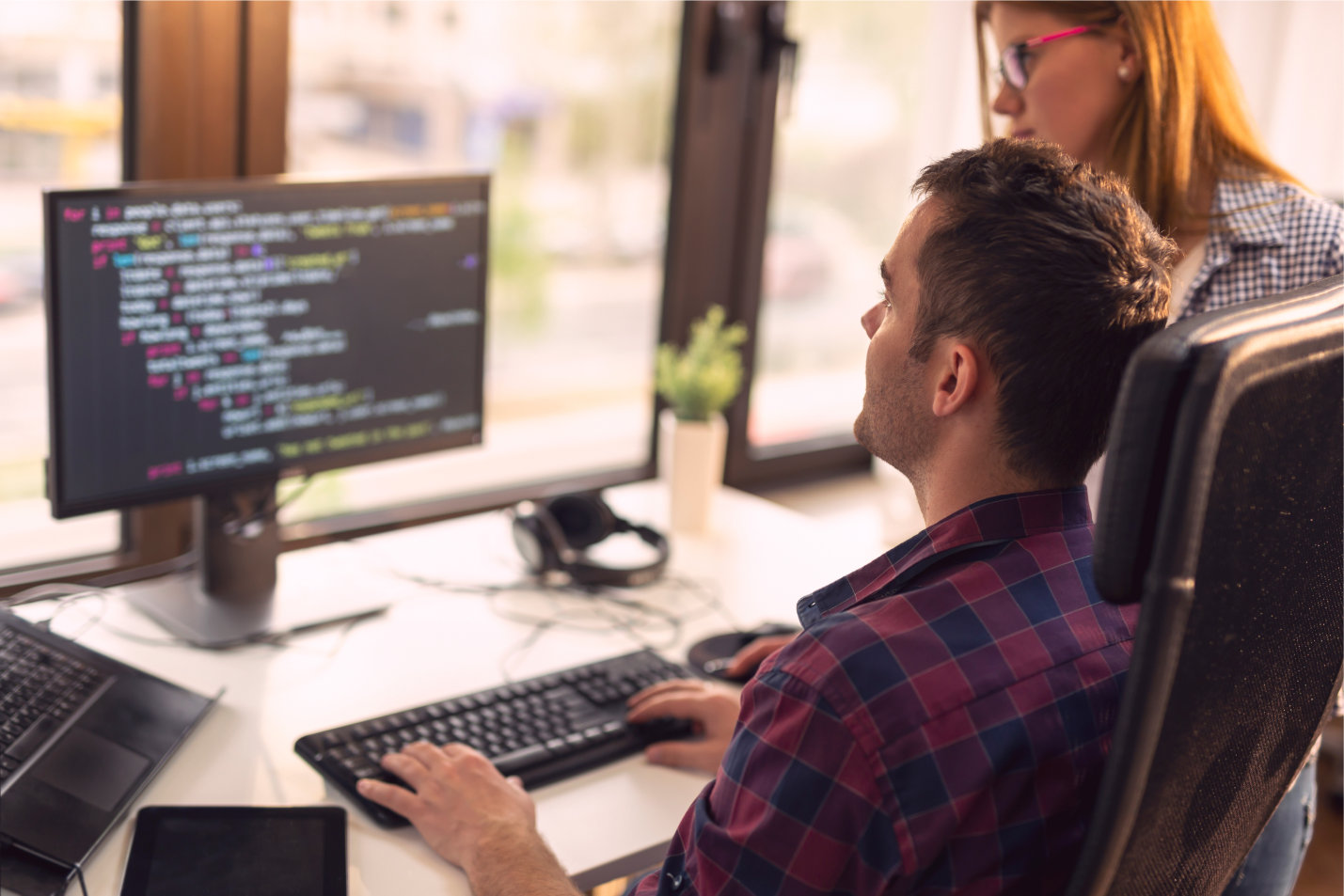 Decades of Expertise
With over 20 years in IT and business transformation, we bring a wealth of experience to the table, ensuring your digital needs are met with the highest level of expertise.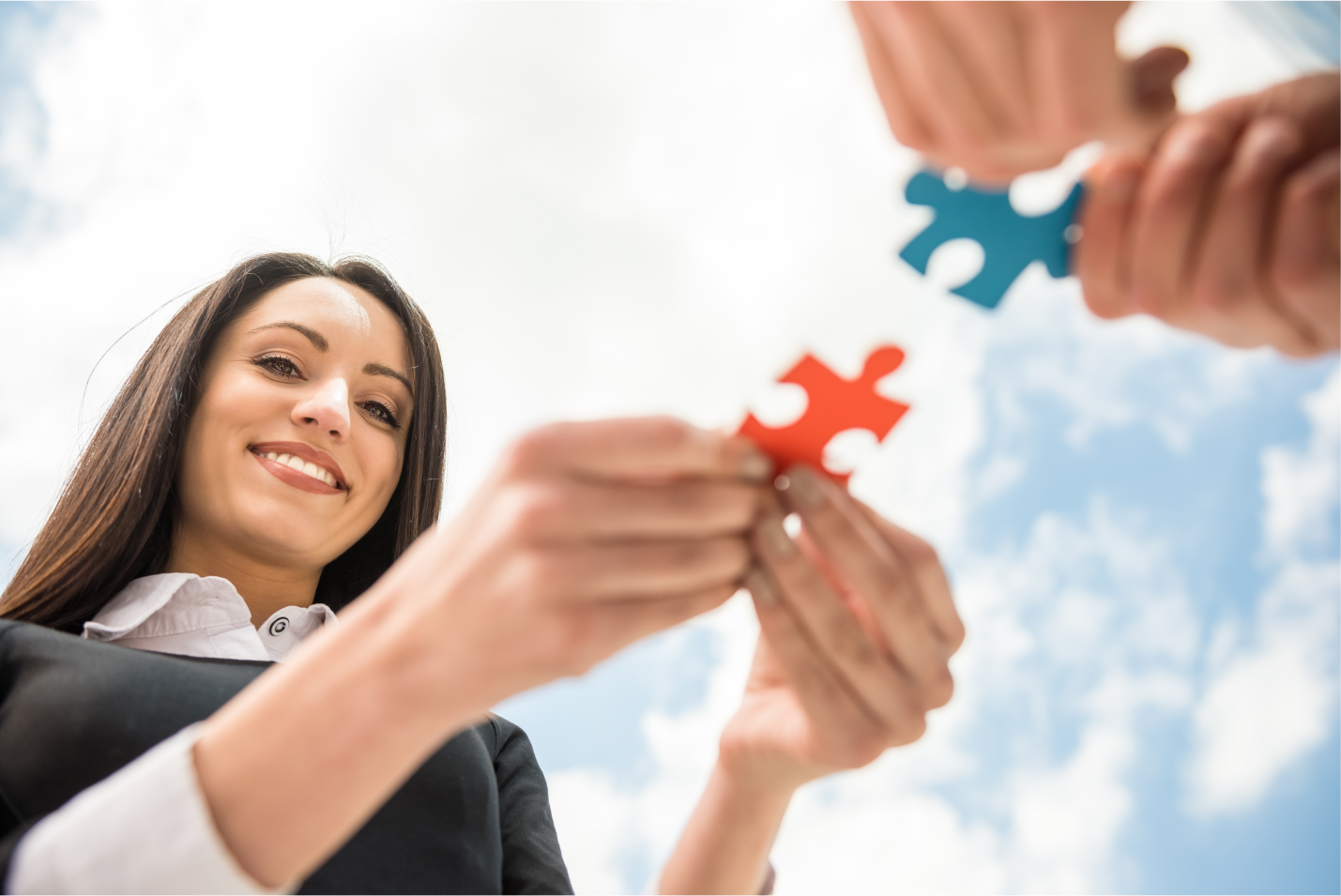 Personalized Solutions
We believe in human-crafted solutions. Every project is tailored to your specific needs, ensuring a unique and effective result every time.
Established in 2019, we've been the guiding star for many on their digital journey. Whether you're a tech guru or just starting out, we've got your back. With over 20 years of IT and business transformation expertise, we craft solutions that are tailored just for you.capabilities.
To empower businesses, giving them the time and peace of mind to focus on what they do best.
We're not just about tech. We're about community. Based in Nelson, we're proud to be a 100% Kiwi business. We've been in helping young professionals in New Zealand integrate into the Kiwi way of life. Our roots run deep both locally and in the US, making us a trusted partner for businesses big and small.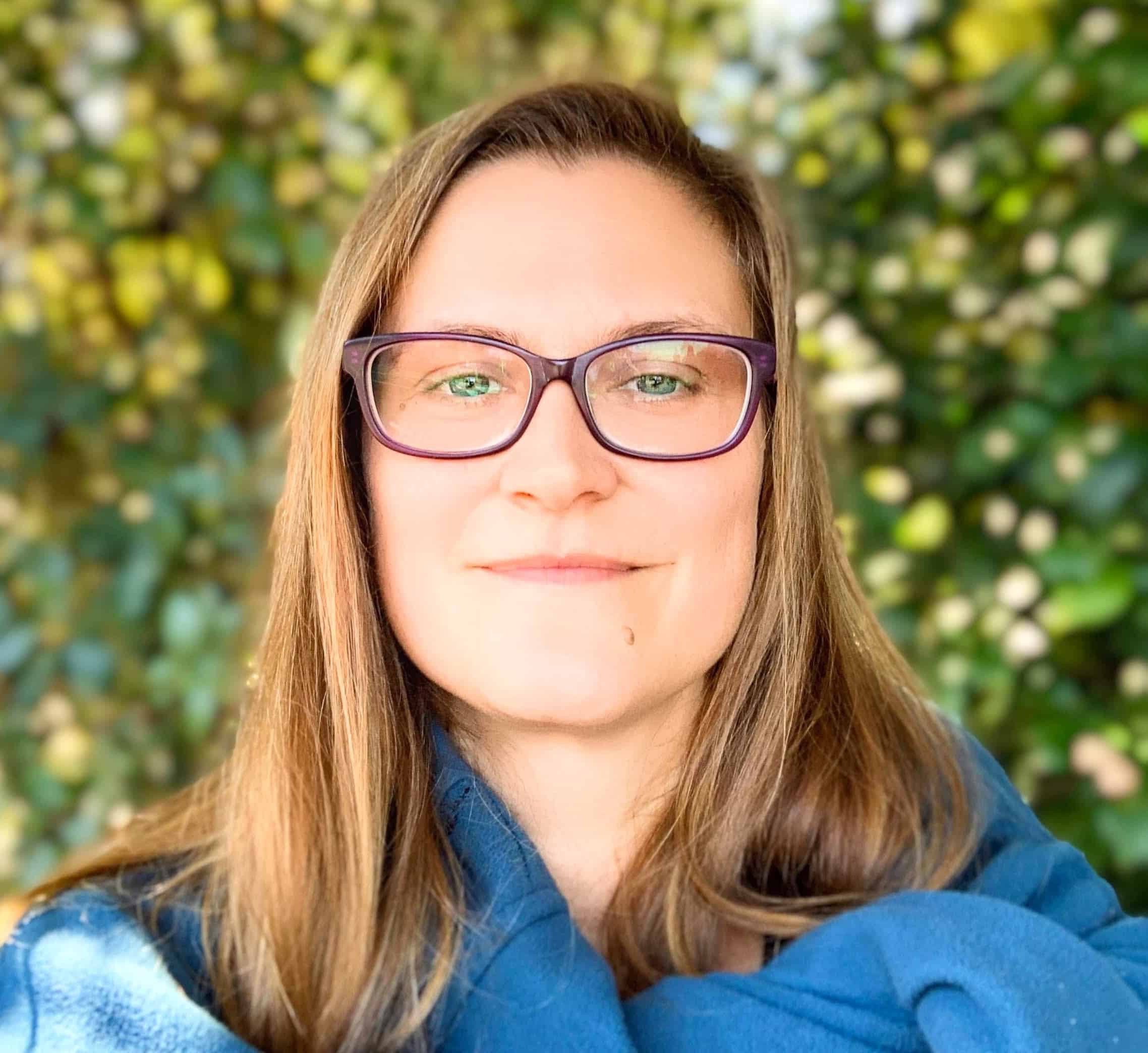 Suzanne - Project Account Guru
Suzie's strength is people, and understanding their needs. She builds trusting relationships with an open, honest approach and genuine interest in your business. Suzanne is leading the Design and the Customer Relationship side of the company. Her passion to communicate "the message" through design, and of course helping to meet our clients' needs.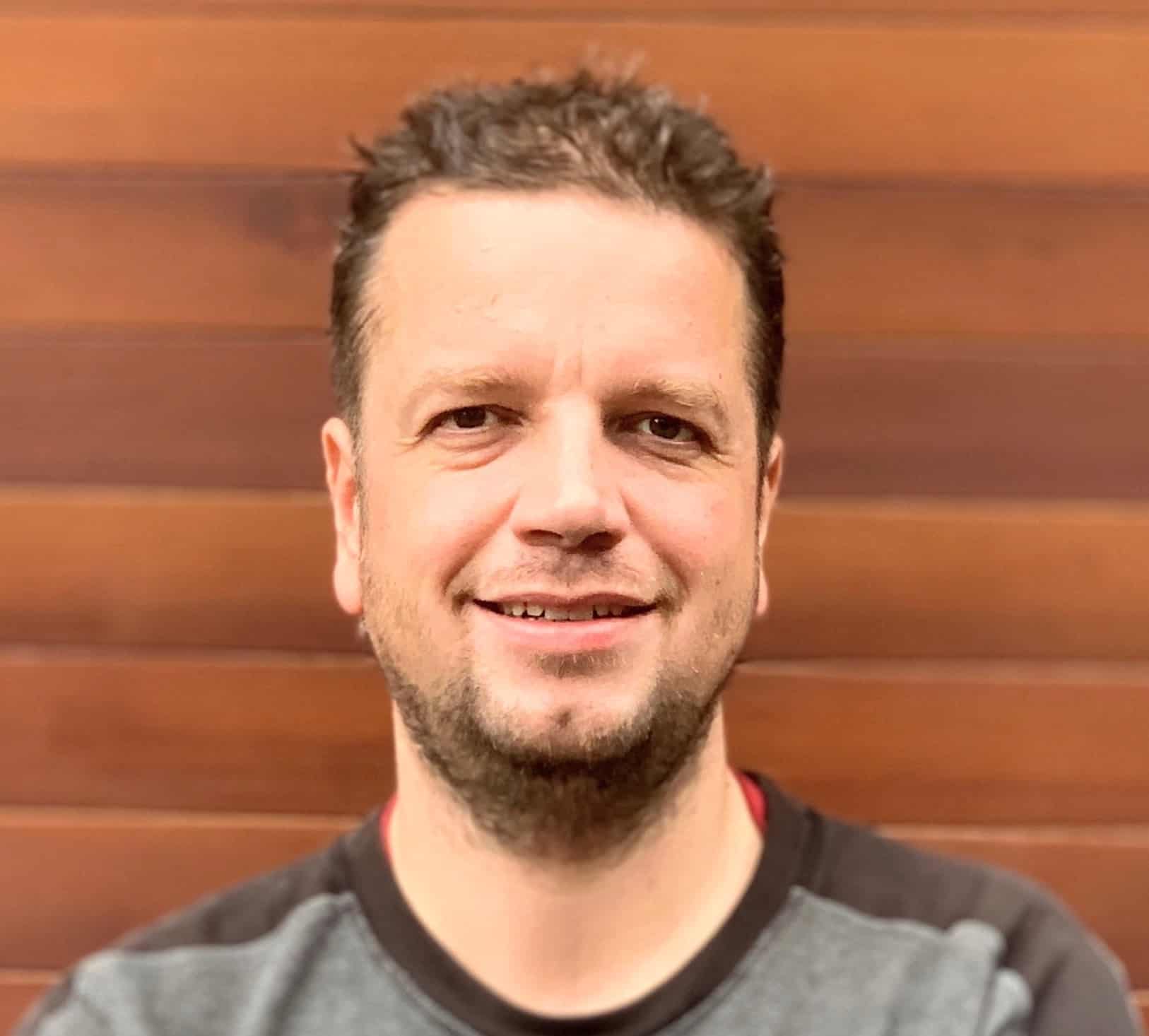 Mate - Techie Guru
Mate is a quick minded digital wizard. He has a vast amount of experience – from software development to business consultancy, from big multinational companies to small businesses. Mate is leading the Technical side of the company. He is a solution delivery expert, who is able to transform a business' needs into viable IT solutions. He has helped many companies and individuals in the last few years to move into the cloud, and work remotely. Mate holds many tech certifications, but his main passion is to keep learning, building and helping others!

Gabor - Techie GuruBusiness Development Guru
Gabor is a quick-minded Sales wizard with a great understanding of different industry needs. He has more than 10 years of progressive experience in Sales Management from various fields, such as Technology Companies, FMCG, Intralogistics, Industrial Automation, and the Energy markets. As a former Athlete Champion, he only rests when he reaches his Goal/Target. He is passionate about bringing new and more business opportunities to achieve exceptional growth for both sides!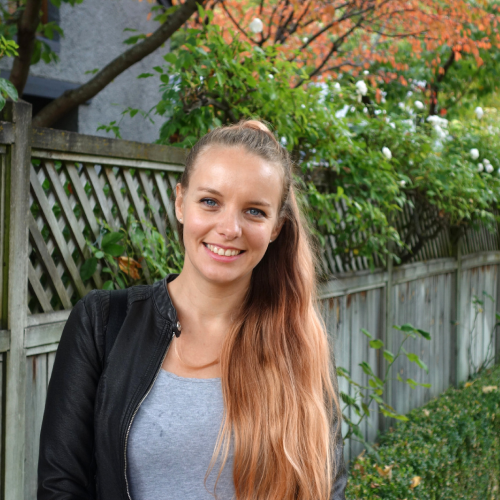 Lilla - Design and Content
Lilla is a passionate designer with a unique blend of skills. Having worked hands-on with Shopify, she's crafted several captivating Shopify stores, showcasing her expertise in e-commerce. Specializing in visual and web design, her art historian background provides a distinctive eye for aesthetics, ensuring every design is both functional and visually compelling. Lilla's love for creating user-friendly e-commerce platforms, combined with her rich design background, makes her an asset for any digital project.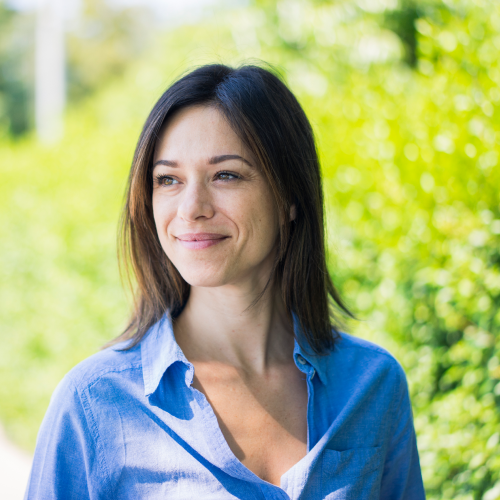 Dalma - Customer Service Specialist
With a natural flair for communication, Dalma excels in customer service, ensuring every client feels heard and valued. Her meticulous attention to detail and proactive approach ensures that issues are resolved promptly, and customers always leave satisfied. Dalma's ability to empathize and understand client needs, combined with her extensive knowledge of product offerings, makes her an invaluable asset to any support team.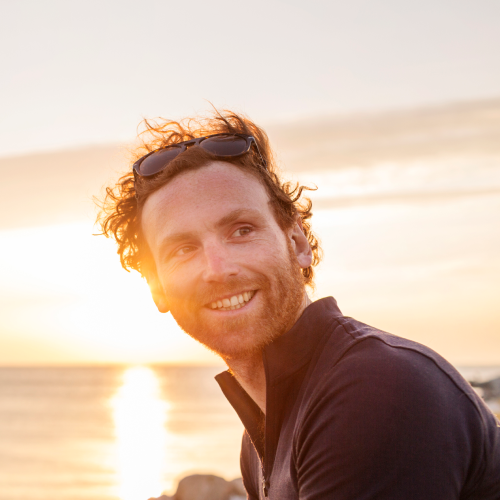 Matyas - Technical Support Representative
Matyas is a powerhouse in customer support, known for his patience and problem-solving prowess. He seamlessly bridges the gap between technical know-how and customer needs, ensuring that every interaction is productive and pleasant. His dedication to continuous learning and adaptability means he's always on top of the latest solutions, ready to assist clients. Matyas' commitment to excellence and client satisfaction is evident in every interaction.
Ready to embark on your digital journey? Let's build your online success together! Get in touch with us today.