Shift to Shopify: Transform Your Online Sales Journey
It Shouldn't Be This Challenging to Drive Sales! Supercharge Your Online Revenue with Shopify! Discover a suite of user-friendly tools designed to take your e-commerce game to the next level. 
Let's have a chat and ignite your journey towards online success!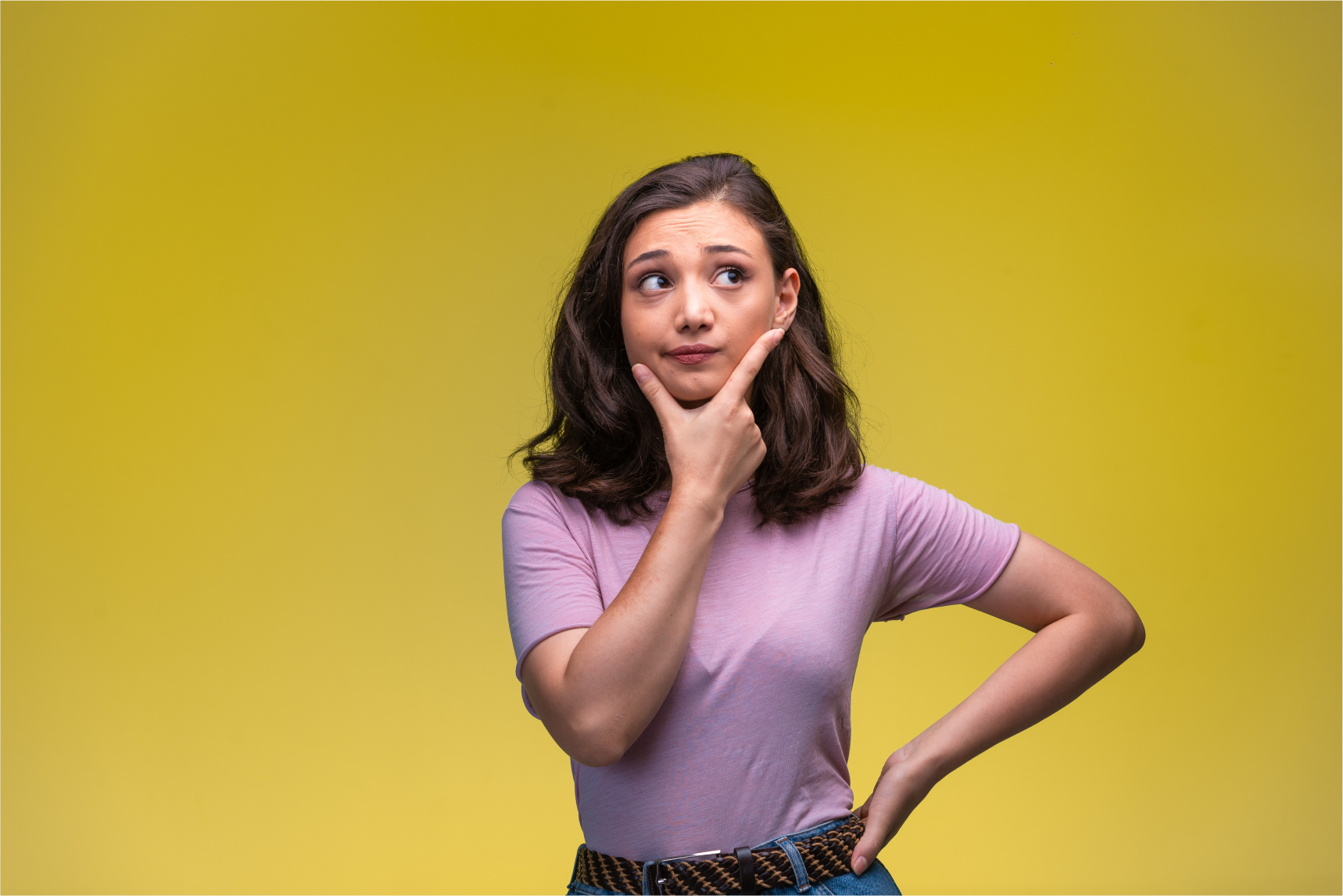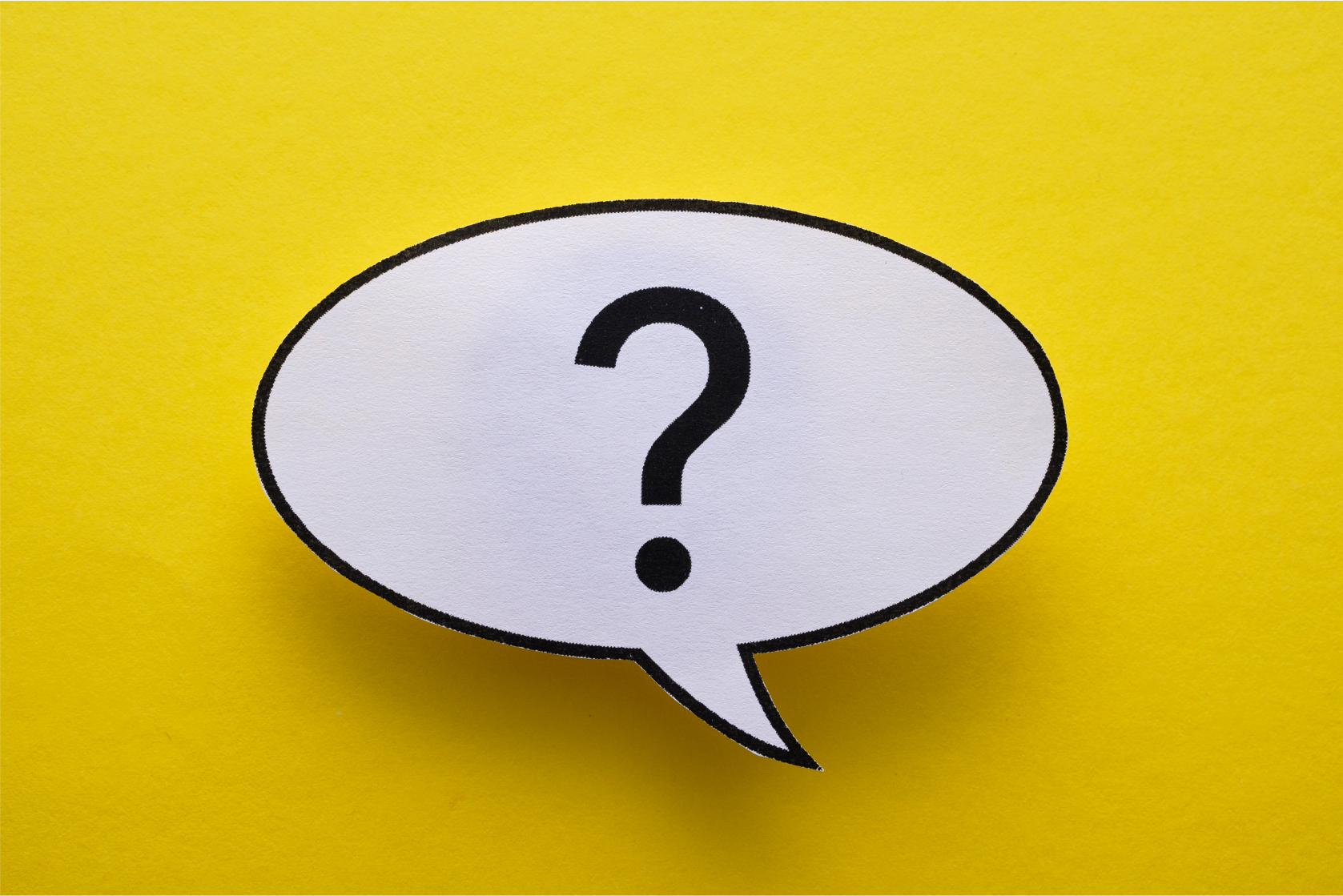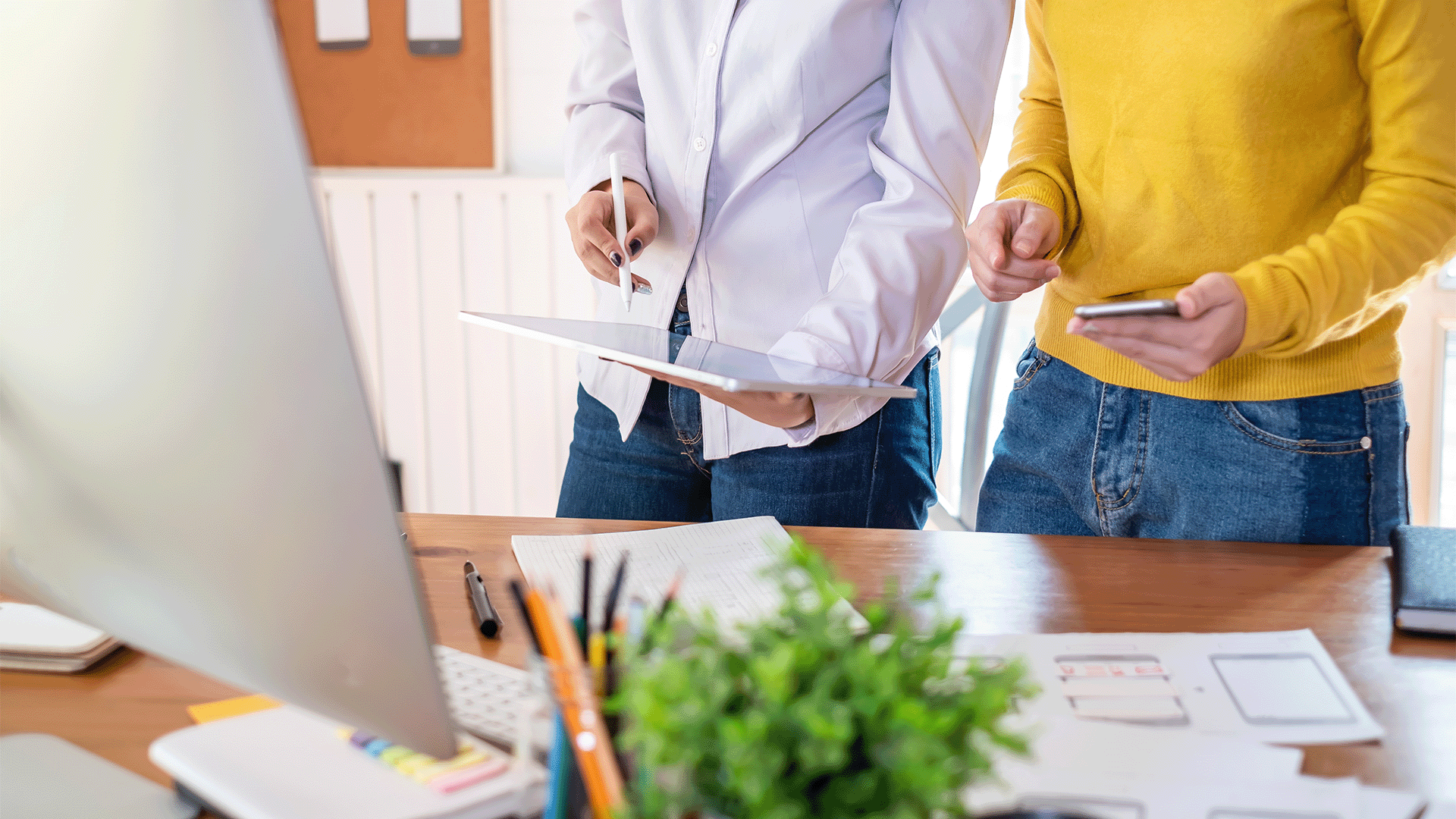 Does Navigating Your Online Store Feel Like Trudging Through Quicksand?​
Do The Endless Hours, Mounting Costs, And Constant Firefighting Drain Your Energy And Passion?​
Do You See Your Competitors Miles Ahead And Wonder: Wasn't This Digital Journey Supposed To Boost My Business, Not Break It?​
Revitalize Your
E-commerce Journey with Shopify
In the world of e-commerce, challenges can often make the journey feel like an uphill battle.​
In the world of e-commerce, challenges can often make the journey feel like an uphill battle. Endless hours, mounting costs, and constant firefighting can drain your energy and passion. It's frustrating to see competitors surging ahead when the digital landscape was meant to boost  your business. Every click feels like a struggle, and every sale seems like a miracle.
That's where Shopify steps in as the ultimate solution. With Shopify, you'll find a powerful platform that streamlines your operations, provides essential tools, and transforms your online store into a thriving business. Say goodbye to the obstacles, and let Shopify empower you to achieve your e-commerce dreams.
Woocommerce compare to Shopify
| | | |
| --- | --- | --- |
| User-friendly interface, designed for those without tech expertise. | Ease of Use | Open-source platform, customizable for those with tech expertise. |
| Fully hosted platform, no need for separate hosting | Hosting | Requires separate hosting, often leading to additional costs and setup. |
| 24/7 dedicated support through chat, email, and phone.
 | Support | Support largely community-driven, with premium support options available.
 |
| Integrated payment solution with Shopify Payments, plus support for many third-party gateways.
 | Payment Gateway | App Store with thousands of extensions for added functionality. |
| Supports various payment gateways, but setup can be more complex. | Extensions | Extensive plugin ecosystem, but quality can vary. |
| Clear monthly pricing tiers, additional costs for certain apps/ | Cost Structure | Costs can be unpredictable, with potential for paid plugins and themes. |
| Mobile-optimized themes available for free and purchase | Mobile Design | Themes available, but optimization for mobile can vary. |
Certified Shopify Expertise
As certified Shopify Partners, we have a deep understanding of the platform and its capabilities. This expertise allows us to create custom solutions that make your e-commerce journey smoother and more successful.
Unlock Your Potential with Custom Solutions
At Shopify, we understand that every business is unique, and your e-commerce needs may require a personalized touch. That's where our expertise as certified Shopify Partners comes into play.
Why Choose Custom Solutions?
Ready to take your Shopify store to the next level? Whether you need a custom integration, app development, or unique features, we're here to bring your vision to life.
Tailored Solutions for Your Business
Whether you're looking for custom integrations, app development, or specialized features, we've got you covered. Our team of skilled developers can craft solutions that align perfectly with your business goals.
Our Best Shopify Projects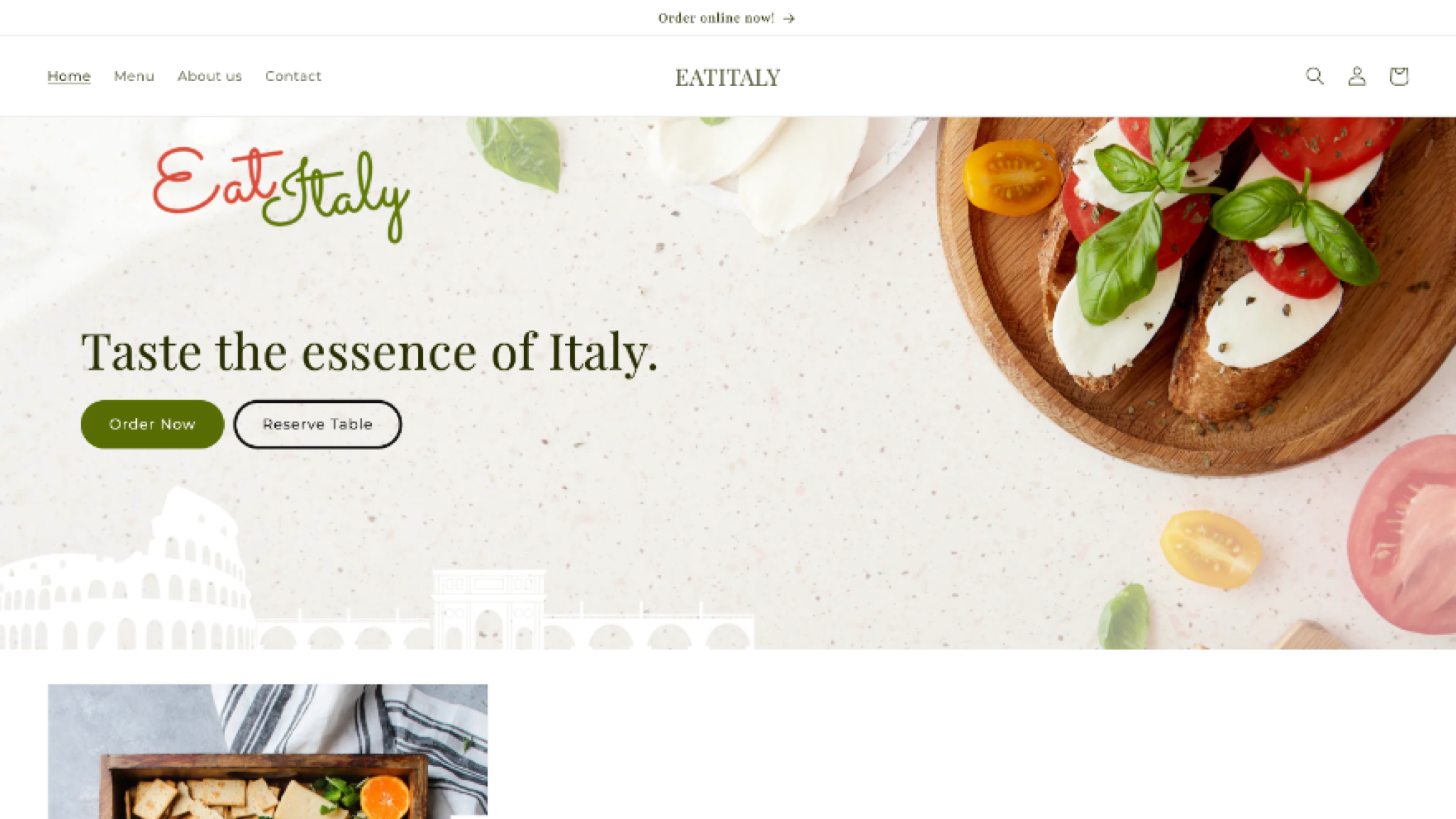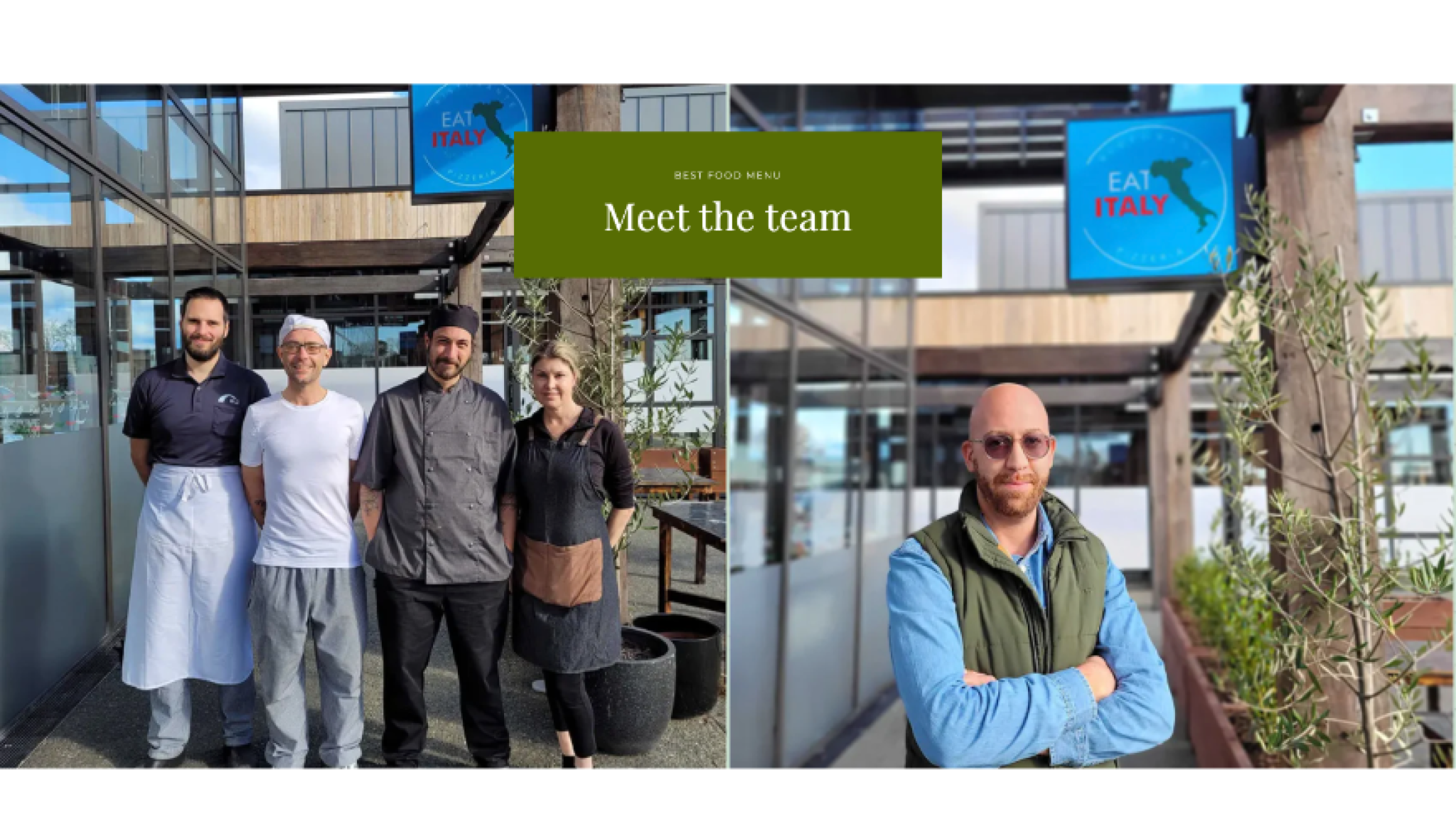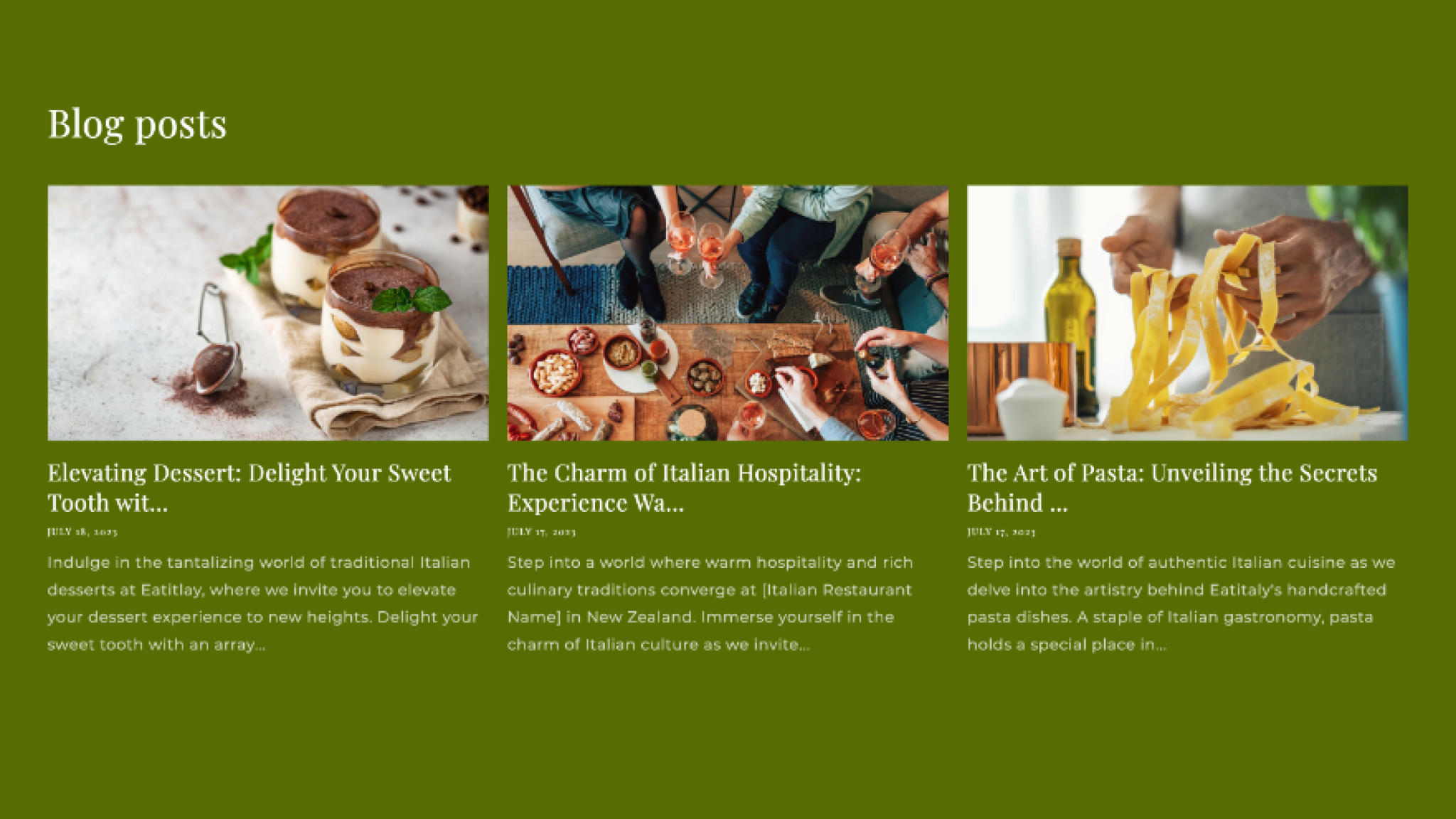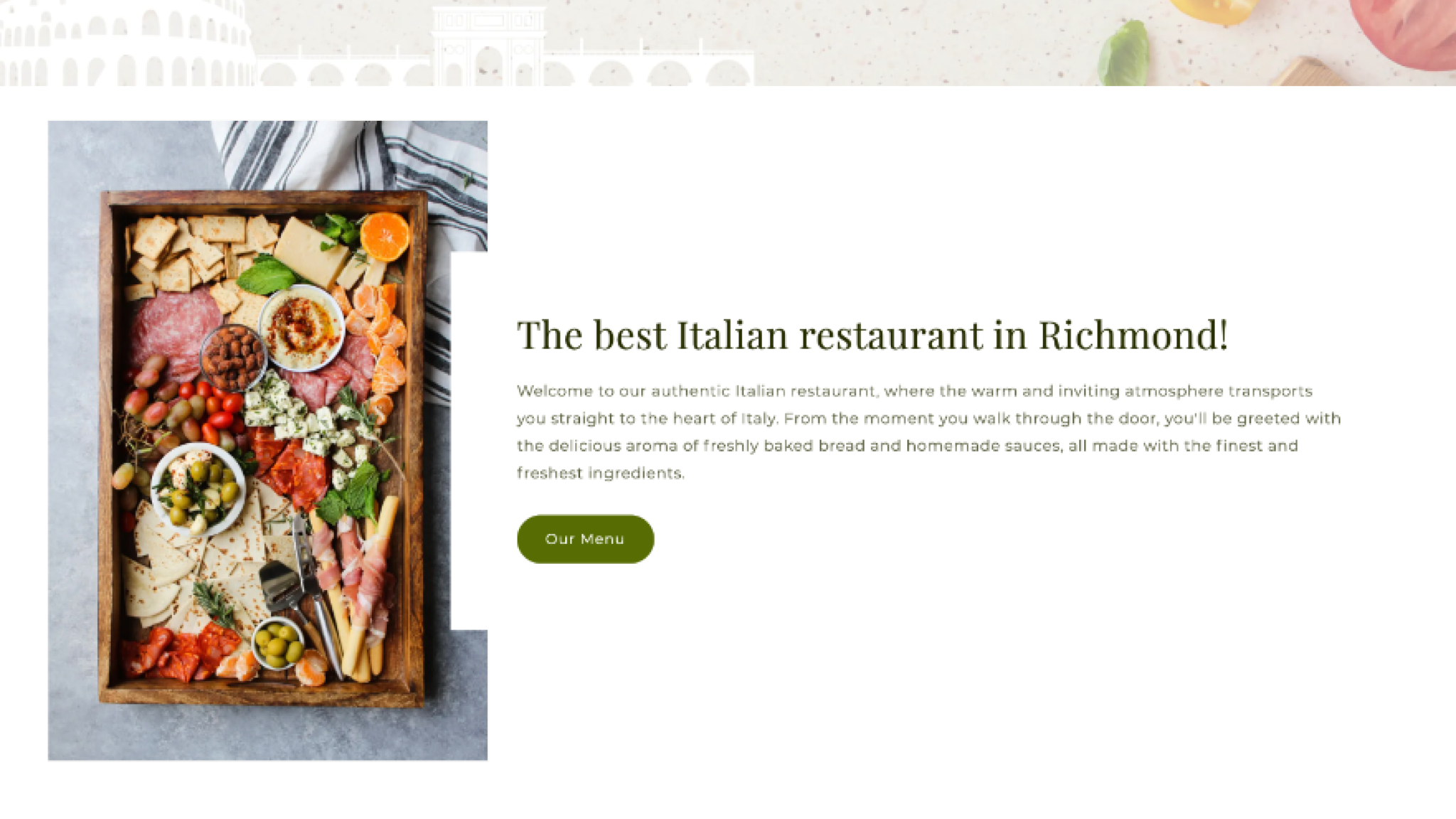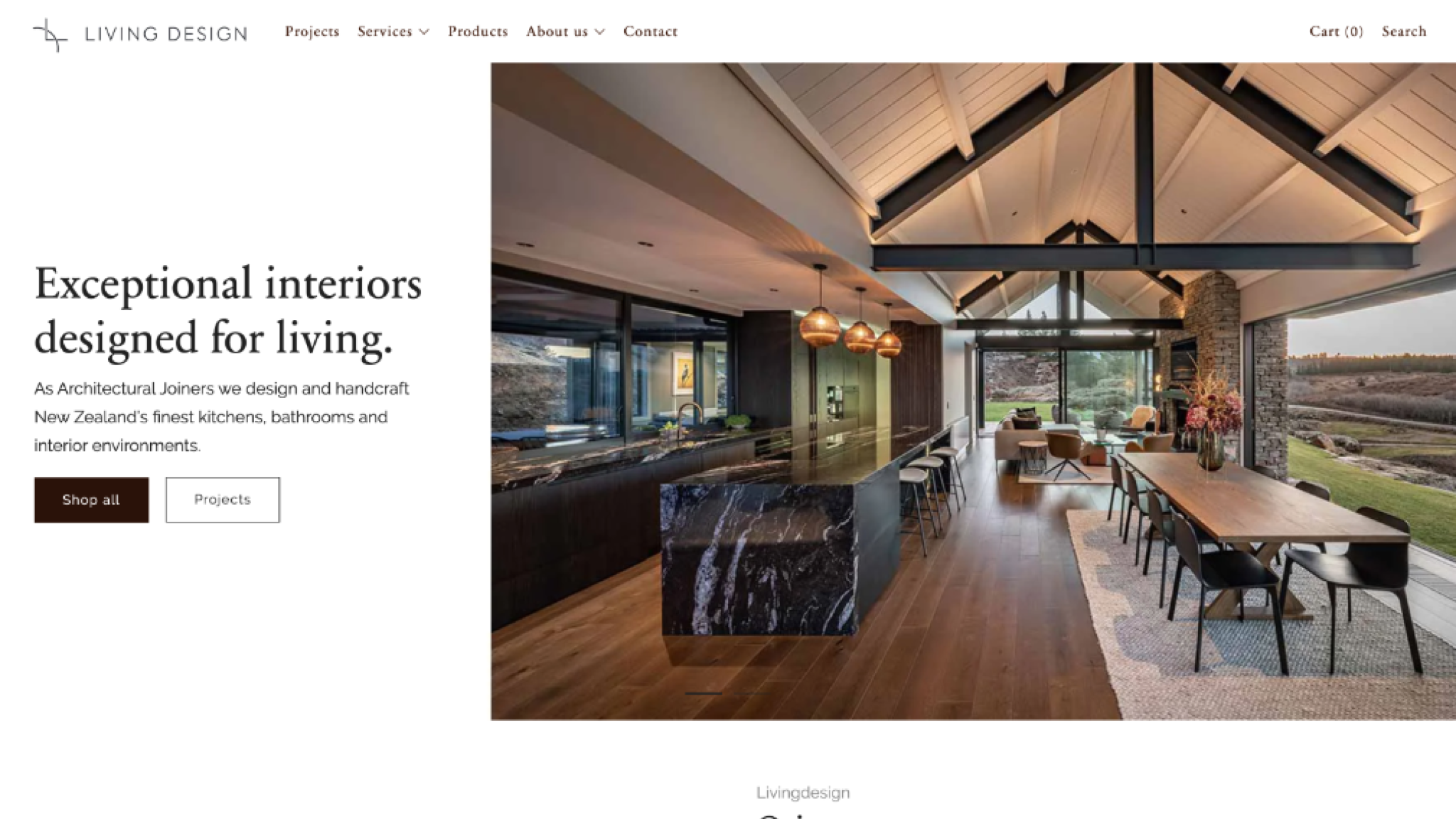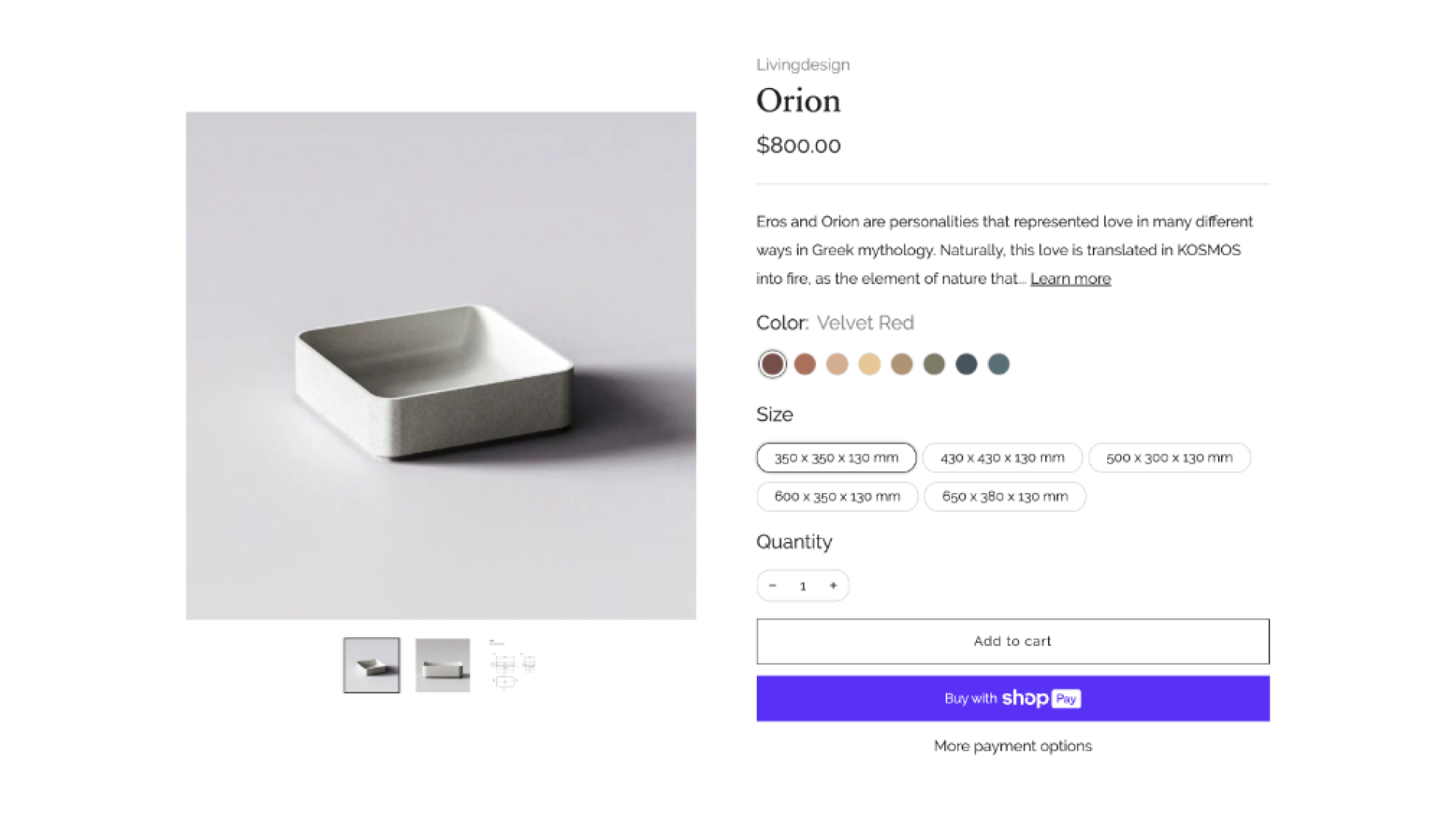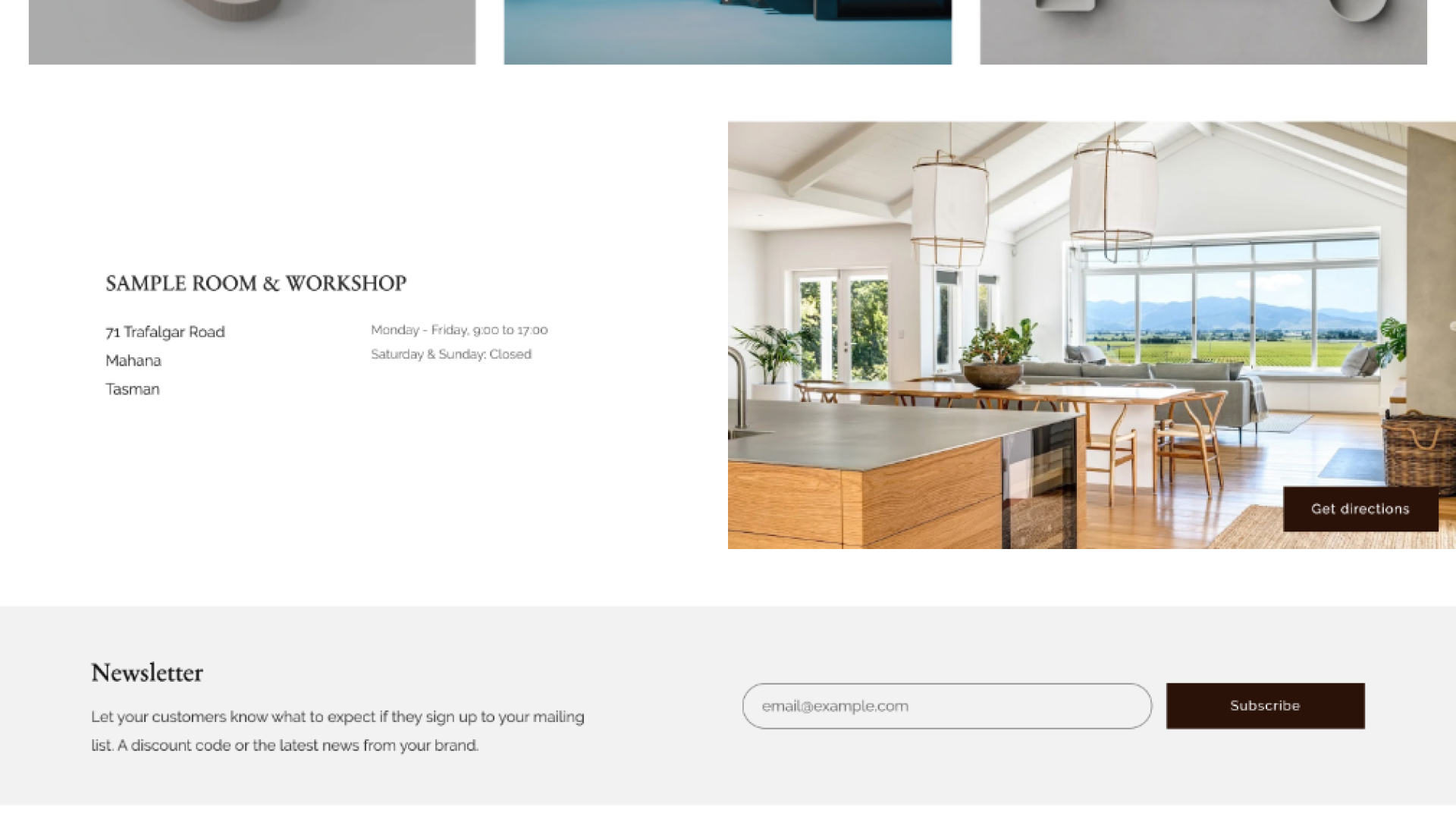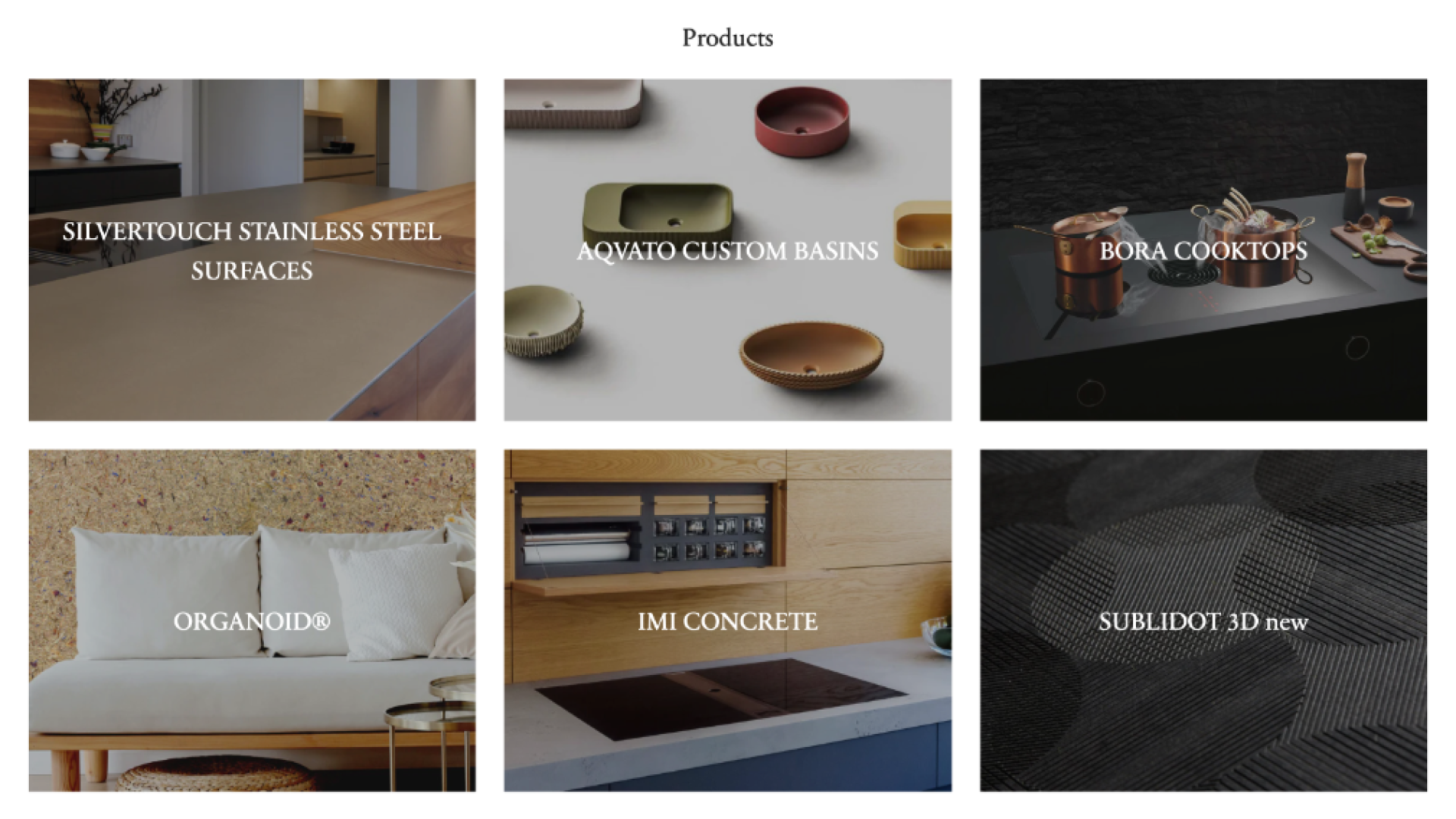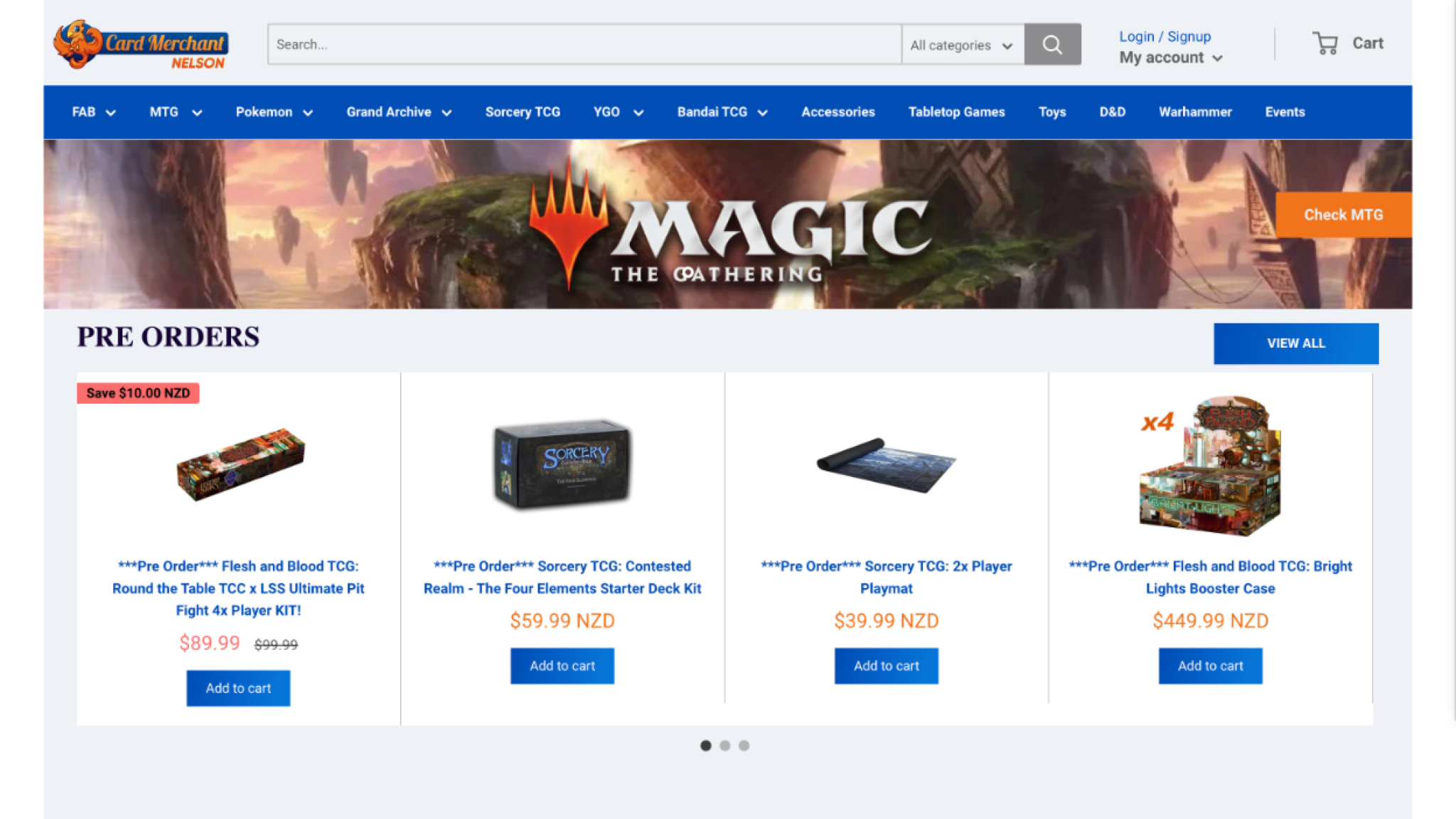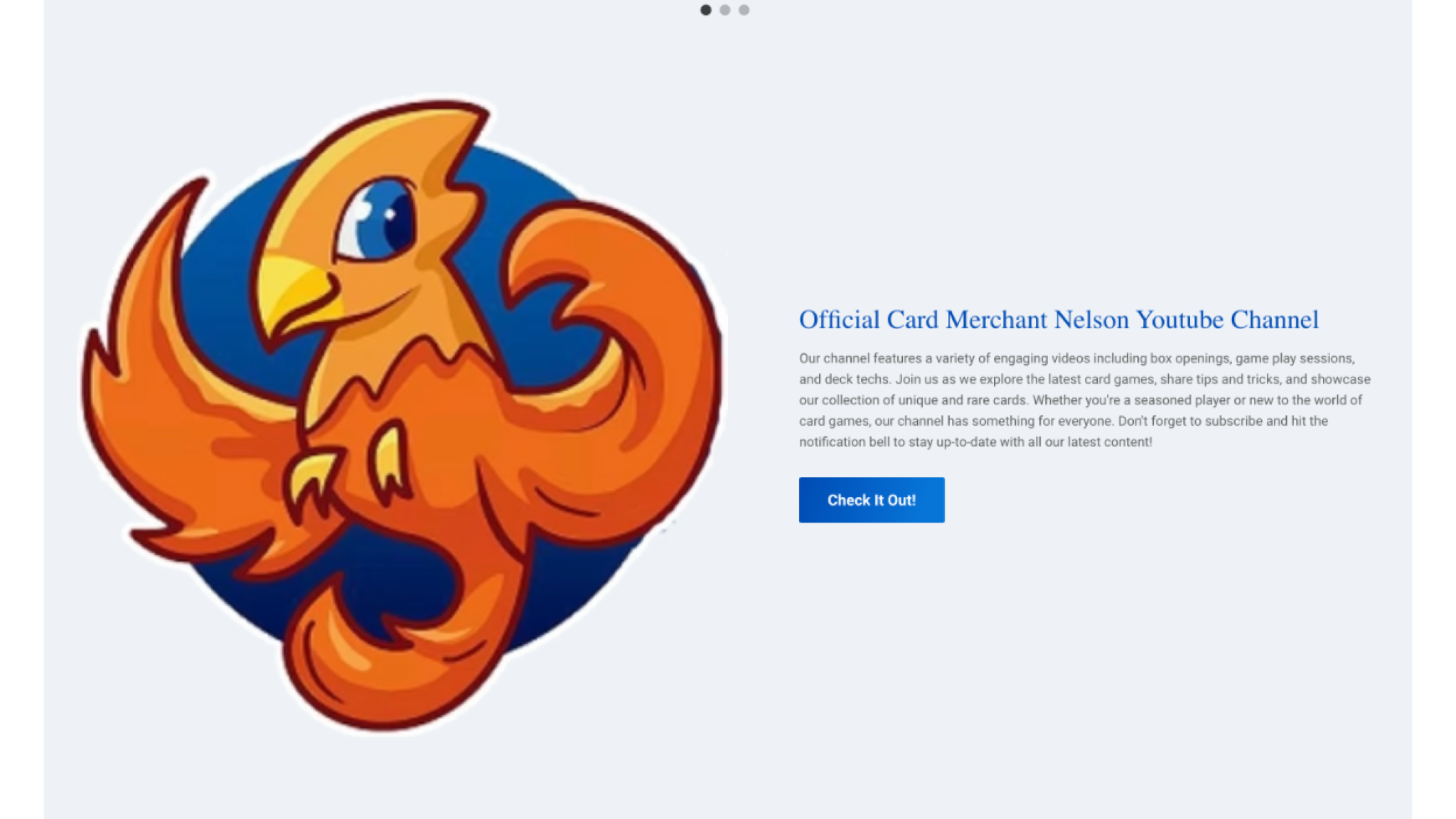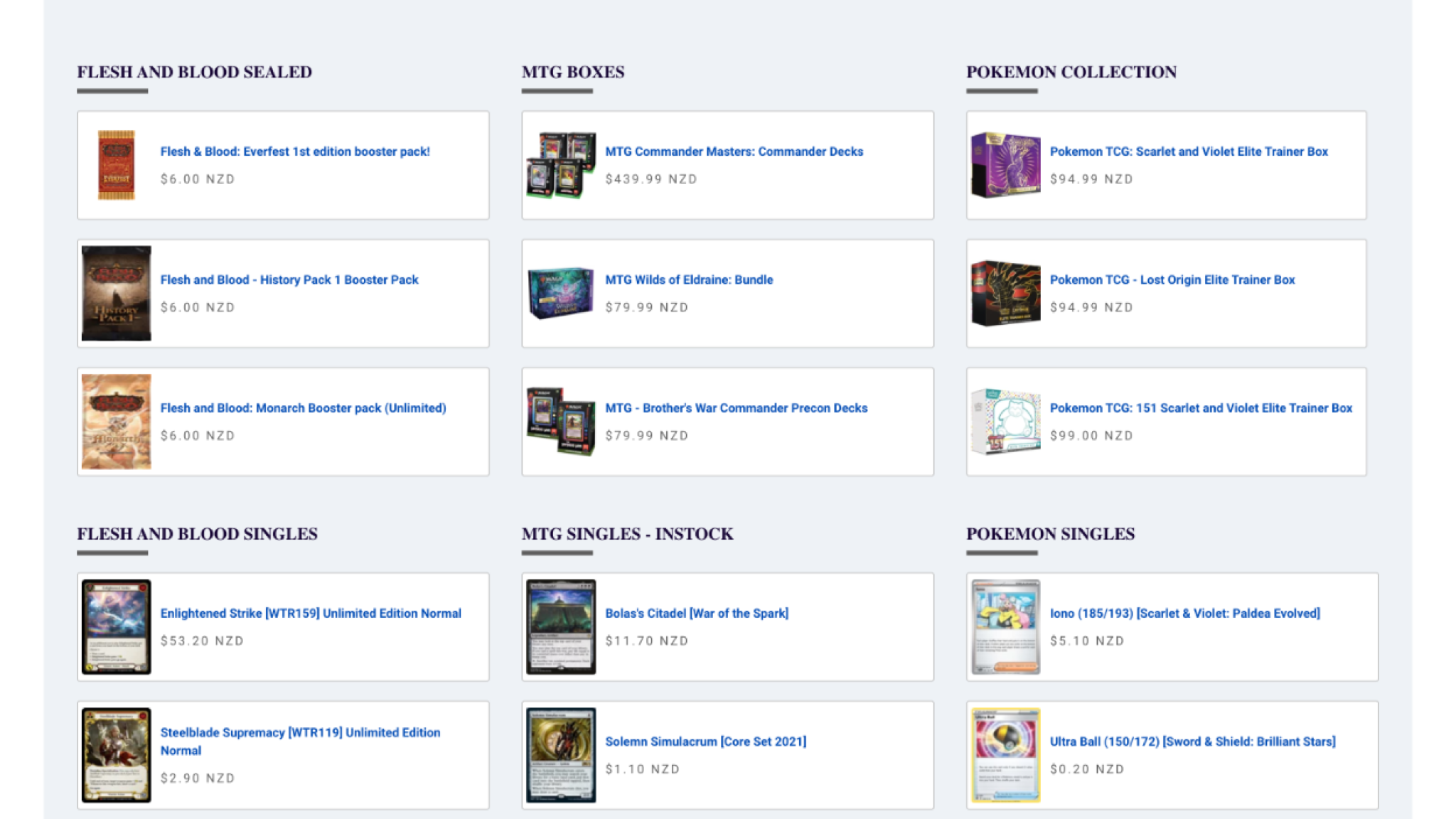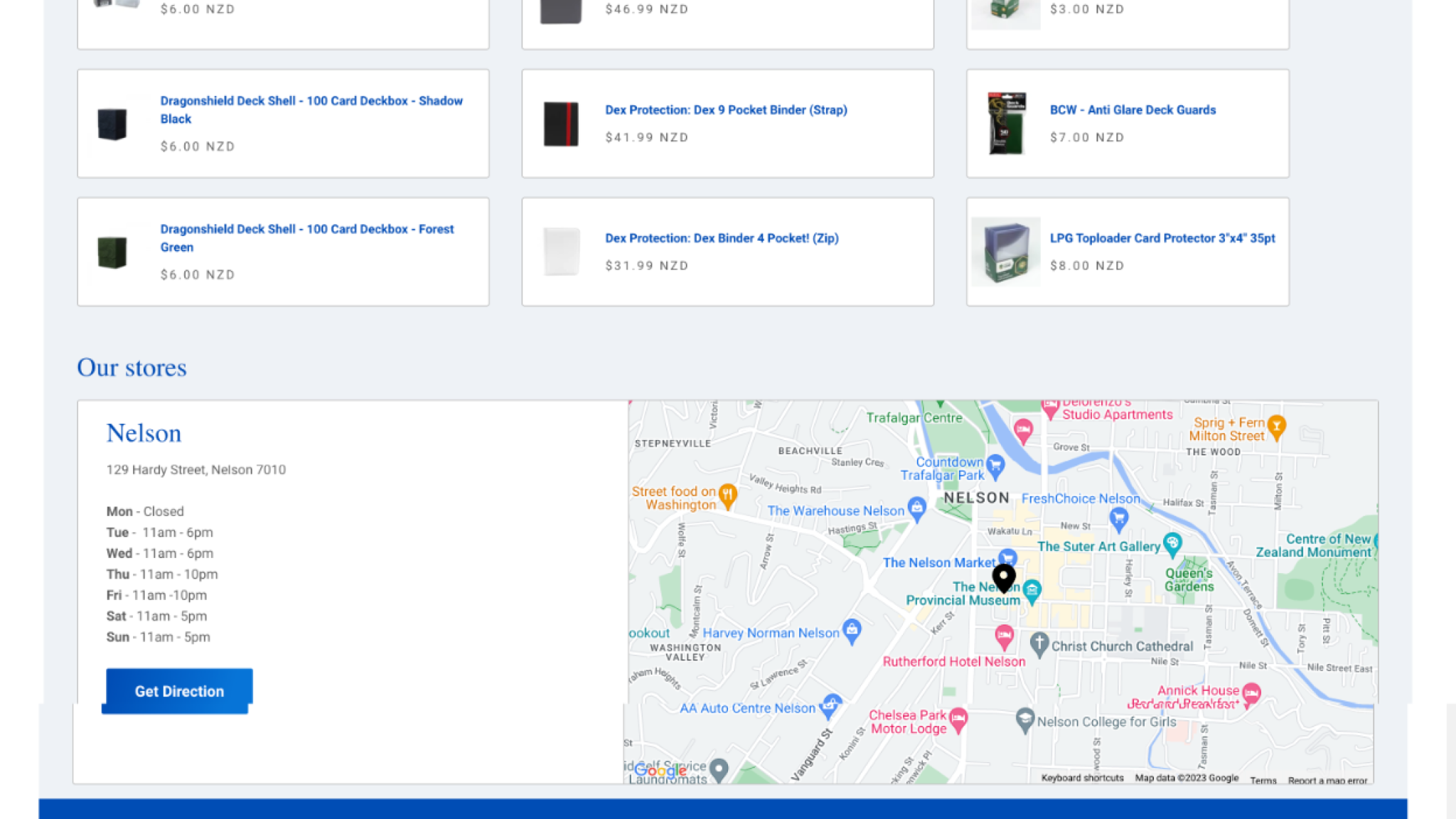 Want to know how it works?
Download the guide to learn more about the process.​
Ready to Elevate Your
E-commerce Journey?
Don't miss out on a platform designed for success. Take the first step towards a seamless online store experience.