Get a Head Start with a Basic Shopify Webshop for Free!
We'll set up the foundation for you in just one week.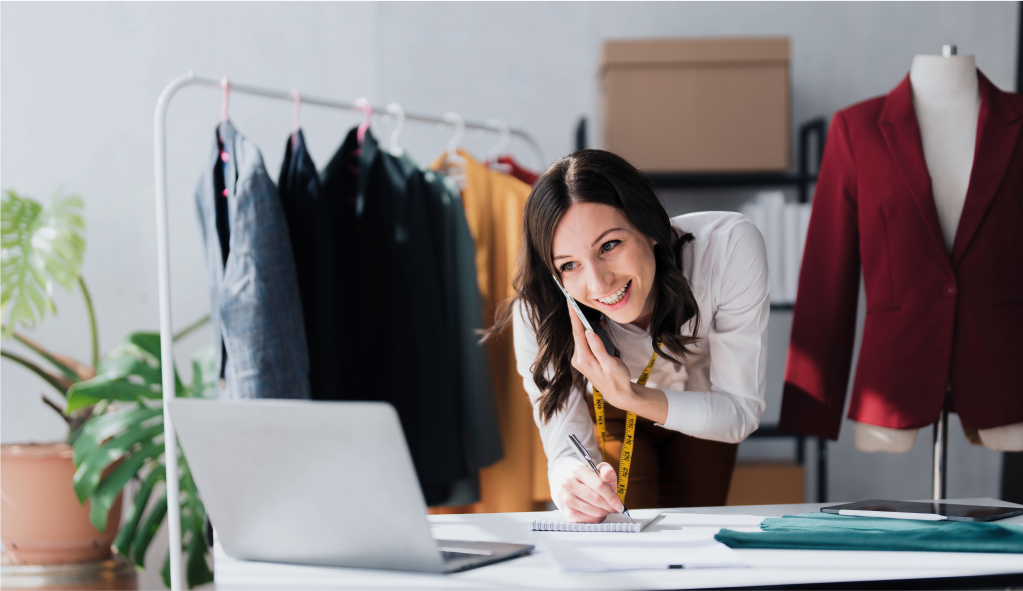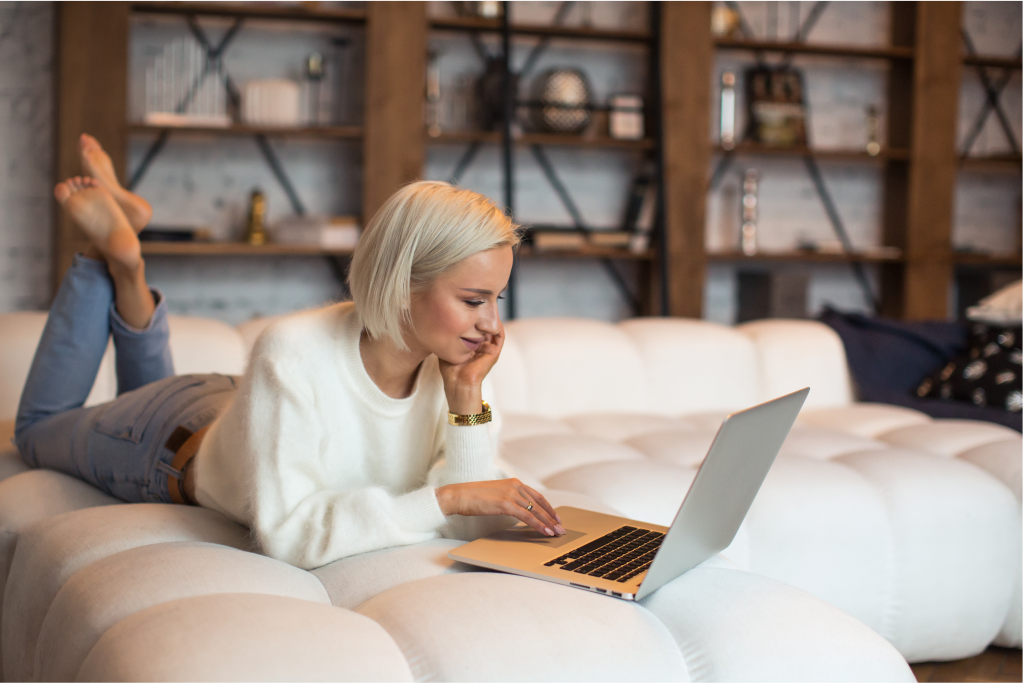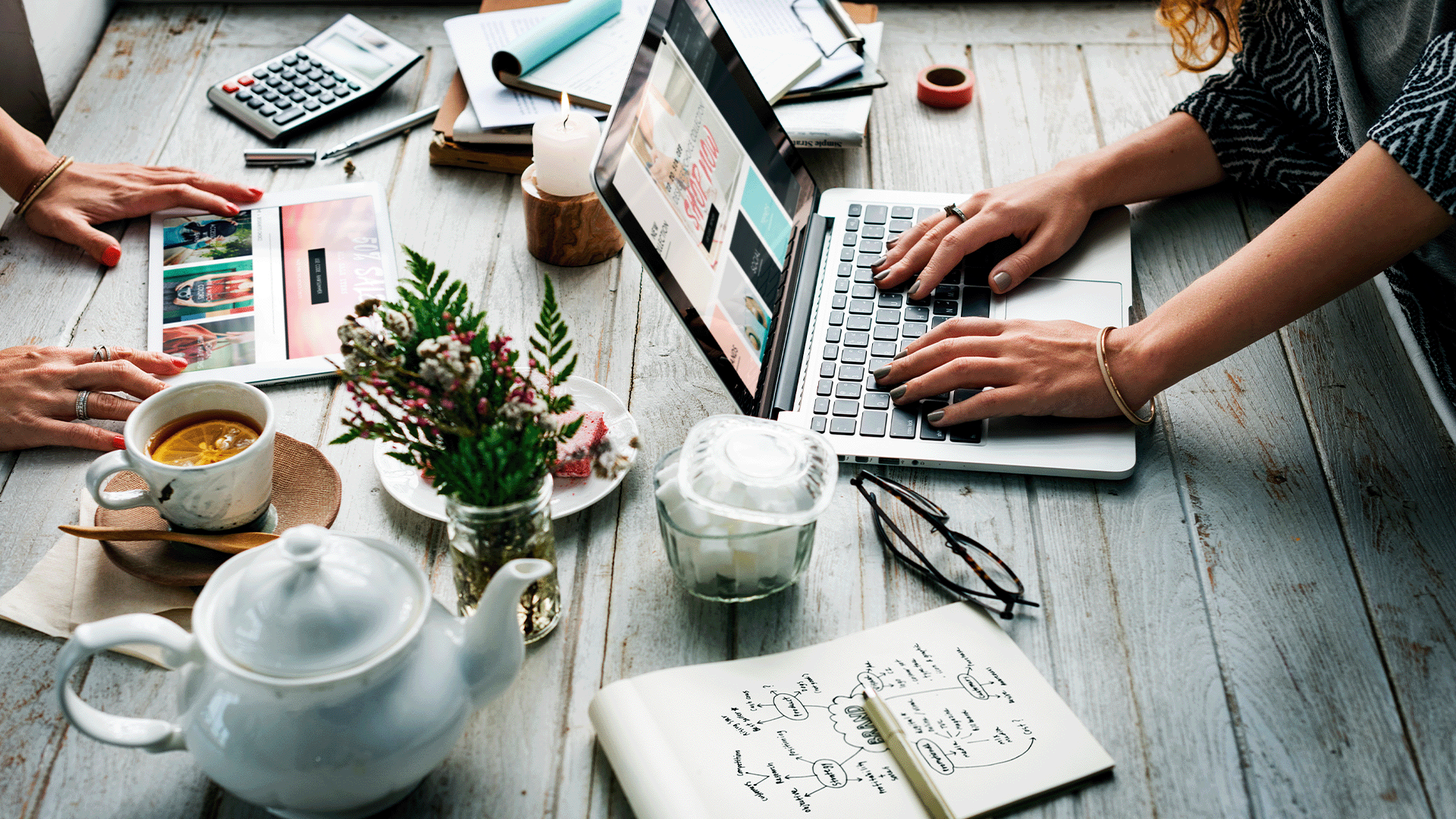 "Switching to Shopify was the best decision for our business. The team made it so easy."

"After our insightful 30-minute consultation and then switching to Shopify, our online presence soared. The process was smooth with top-notch support."

"Their expertise and dedication are evident in our new website. Sales have never been better!"
Seamless Transition to Shopify
Are you running an online store on WordPress, Woocommerce, or another platform and feeling limited by its capabilities?
It's time for an upgrade with Shopify. At Mergodon, we focus on practical solutions. We help businesses transition to Shopify, a platform renowned for its efficiency and user-friendly tools. 
If your current store requires customers to contact you for purchases, we can streamline that. With Shopify, the purchasing process is direct and intuitive. Let's simplify your e-commerce, enhance the user experience, and potentially increase your sales. Reach out to us, and let's discuss how we can make this transition smooth and beneficial for your business.
Want to know how it works?
Download the guide to learn more about the process.​
Certified Shopify Expertise
As certified Shopify Partners, we have a deep understanding of the platform and its capabilities. This expertise allows us to create custom solutions that make your e-commerce journey smoother and more successful.
Unlock Your Potential with Custom Solutions
At Shopify, we understand that every business is unique, and your e-commerce needs may require a personalized touch. That's where our expertise as certified Shopify Partners comes into play.
Tailored Solutions for Your Business
Whether you're looking for custom integrations, app development, or specialized features, we've got you covered. Our team of skilled developers can craft solutions that align perfectly with your business goals.
Why Choose Custom Solutions?
Ready to take your Shopify store to the next level? Whether you need a custom integration, app development, or unique features, we're here to bring your vision to life.
Ready to Elevate Your
E-commerce Journey?
Don't miss out on a platform designed for success. Take the first step towards a seamless online store experience.