Seamless Switch to Shopify
Considering a switch from WordPress or Woocommerce to a more efficient platform? We specialize in transitioning businesses to Shopify, ensuring a smooth and hassle-free migration. Experience the benefits of better conversion rates, less manual work, and more automated selling. Plus, with our special offer, you get 10 hours of free work post a 30-min chat. Dive into the future of e-commerce with us.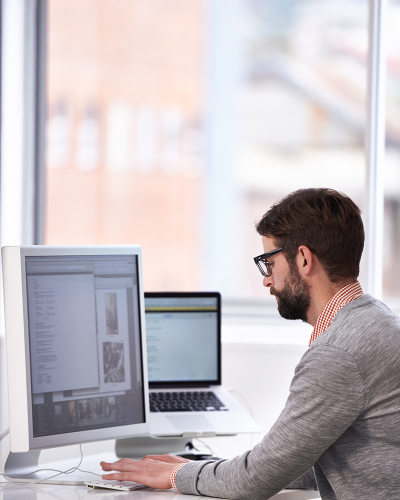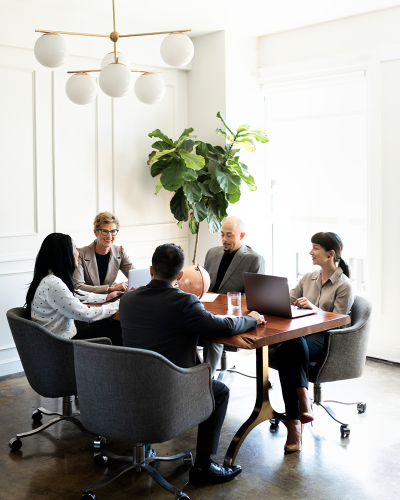 The digital realm is vast and ever-evolving. Whether you're looking to start your digital journey or enhance your current online presence, our consultancy services are tailored to guide you. From understanding the latest online trends to ensuring you're ahead of the curve, we're here to navigate the digital landscape with you.
E-commerce and Content Marketing
Boost your online sales and visibility with our comprehensive e-commerce and content marketing solutions. Not only do we create captivating Shopify stores, but we also assist in product uploads, store management, and content updates. Plus, with Shopify's 24/7 Shopify support, you're never alone in your e-commerce journey.