We help people start their digital journey headache free and with ease.
Not everyone is tech-savvy, and that's ok!
We help our clients with everything digital, so they can focus solely on growing their business.
Whatever your digital need, we'll help you find a solution.
We look forward to start your digital journey together!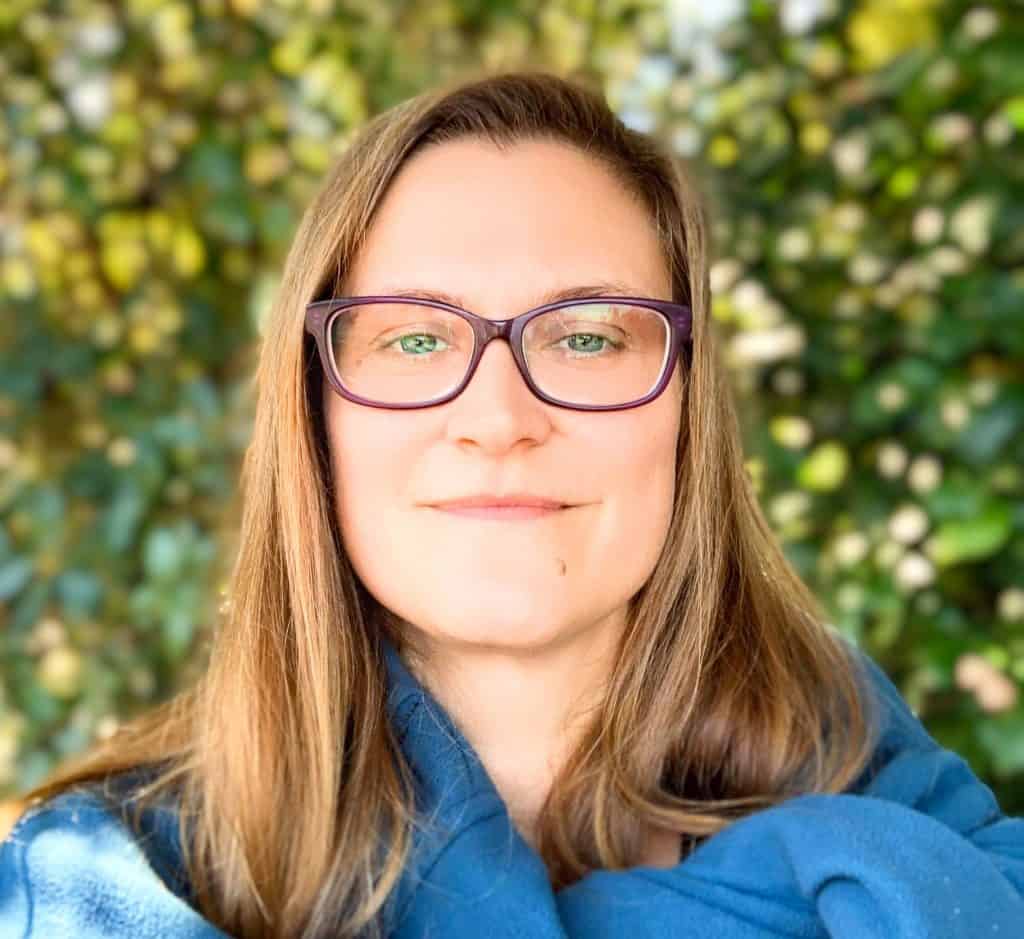 Suzanne
Project Account Guru
Suzie's strength is people, and understanding their needs.
She builds trusting relationships with an open, honest approach and genuine interest in your business.
Suzanne is leading the Design and the Customer Relationship side of the company.
Her passion to communicate "the message" through design, and of course helping to meet our clients' needs.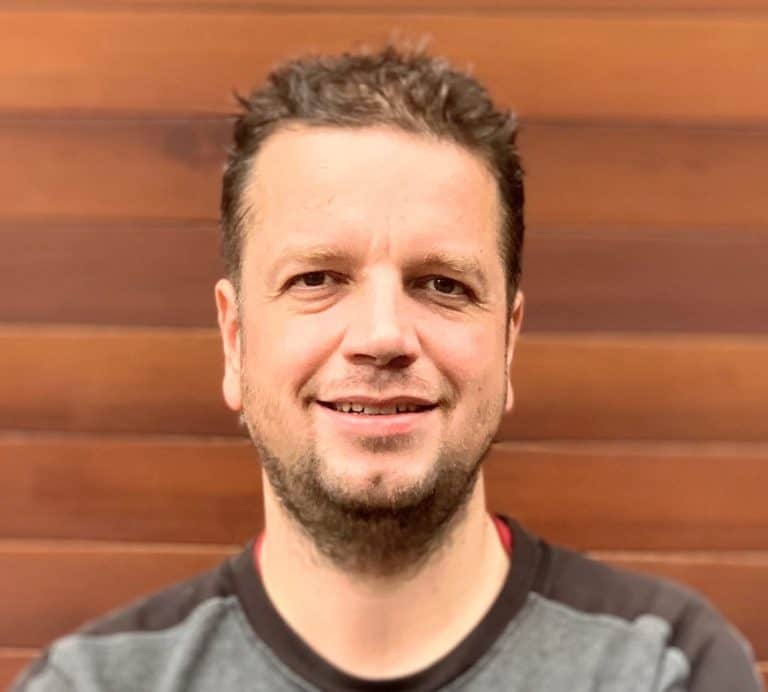 Mate is a quick minded digital wizard.
He has a vast amount of experience – from software development to business consultancy, from big multinational companies to small businesses.
Mate is leading the Technical side of the company. 
He is a solution delivery expert, who is able to transform a business' needs into viable IT solutions. He has helped many companies and individuals in the last few years to move into the cloud, and work remotely.
Mate holds many tech certifications, but his main passion is to keep learning, building and helping others!
Gabor
Business Development Guru
Gabor is a quick-minded Sales wizard with a great understanding of different industry needs.
He has more than 10 years of progressive experience in Sales Management from various fields, such as Technology Companies, FMCG, Intralogistics, Industrial Automation, and the Energy markets.
As a former Athlete Champion, he only rests when he reaches his Goal/Target.
He is passionate about bringing new and more business opportunities to achieve exceptional growth for both sides!
To help people start their digital journey with ease.
To give to our customers the time and peace of mind to focus on things they are good at.