We build simple but effective websites using WordPress professional modules to help our clients to achieve simplicity and functionality. Our goal is to focus on targets and deliver results, rather than unnecessary small and complex details.
If you like our methodology, do not hesitate to contact us!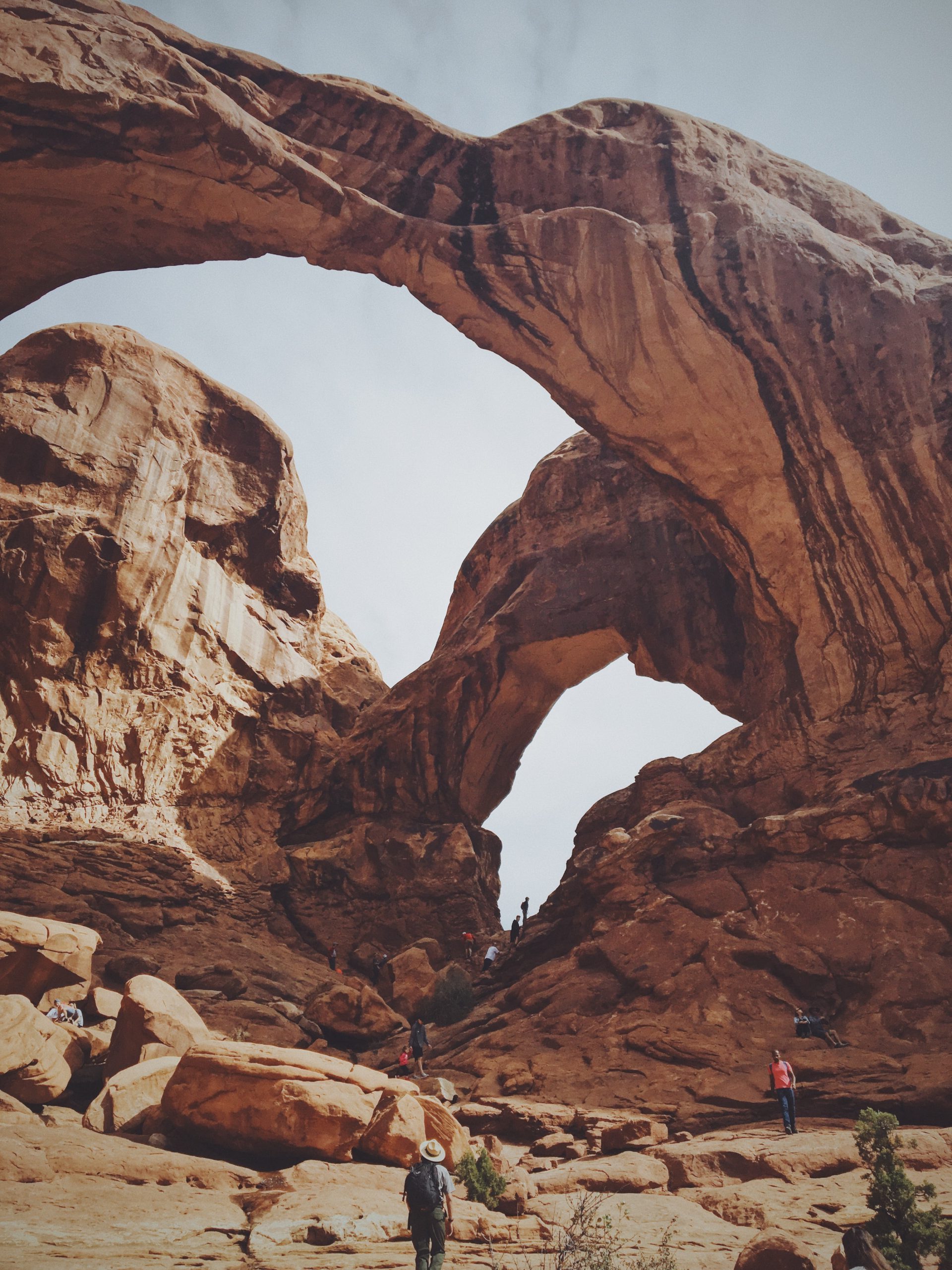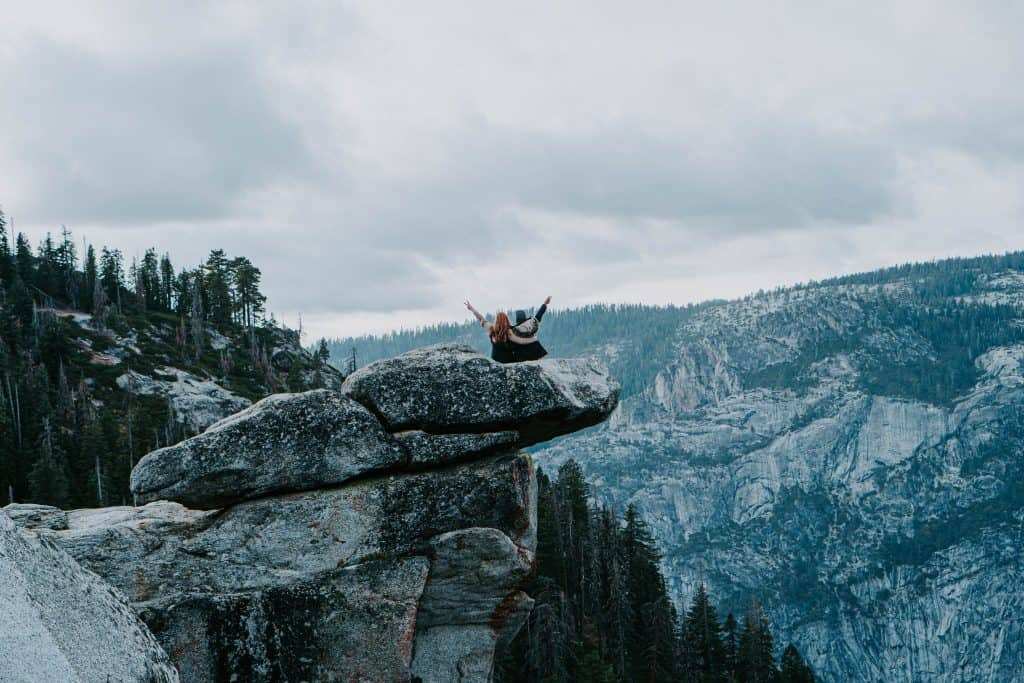 Understanding the digital journey can be hard and overwhelming, especially when you are focused on the day-to-day activities within your business. We can help you implement digital systems and processes efficiently so that you can keep focusing on your business. 
Let's have a chat so we can begin to understand how we can help.
Would you like to keep your website up to date, but don't have the time to do it yourself? Then this package is for you – send us your content, and we'll do the rest!
We can help you to boost your business, update your social profile and craft your newsletters.
Let's talk, and see how we can help.