We have helped many clients to create their new website or update their old ones. 
If you need some references, feel free to contact us.
As part of this package, you receive:
Automated backup and restore on request
SEO optimised pages and social hero images
Pagespeed optimised solution using CDNs, and image optimisation
Mobile ready designs
Custom modules like bookings, contact forms, notifications or webshop solutions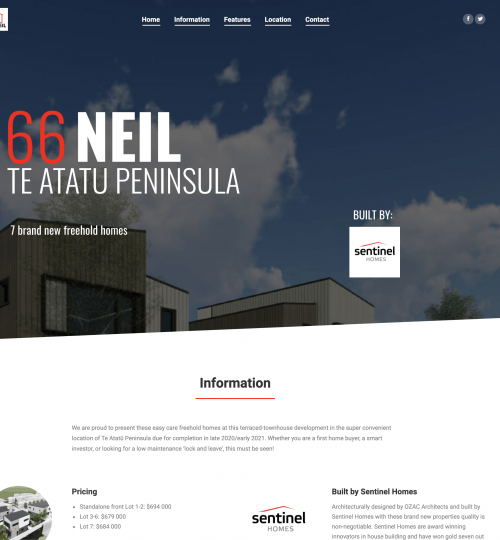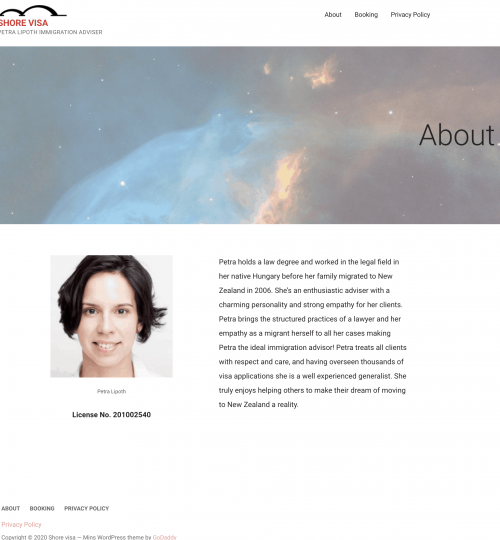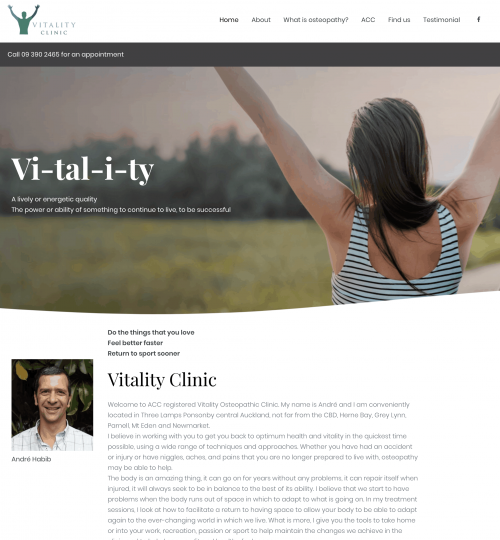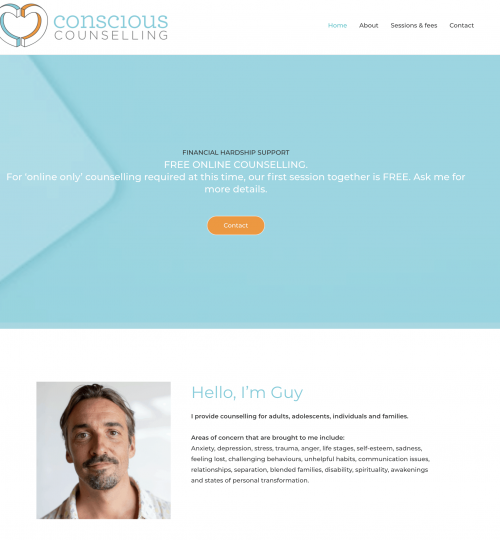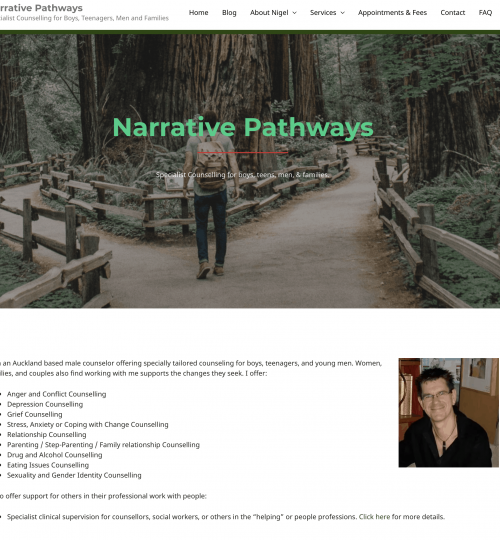 when basic is not good enough
We can create custom solutions based on your different needs and wants – the only limit is your imagination!
Contact us below for more information.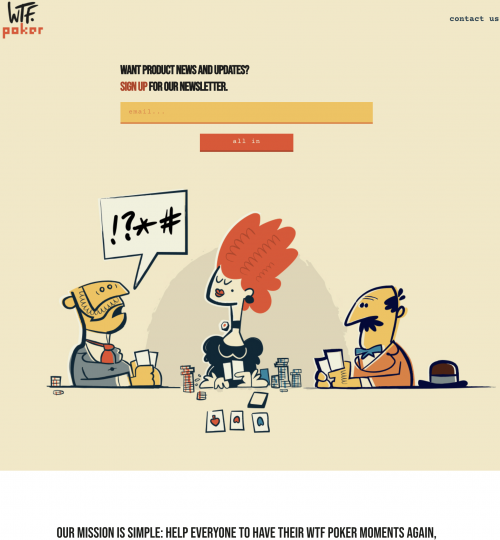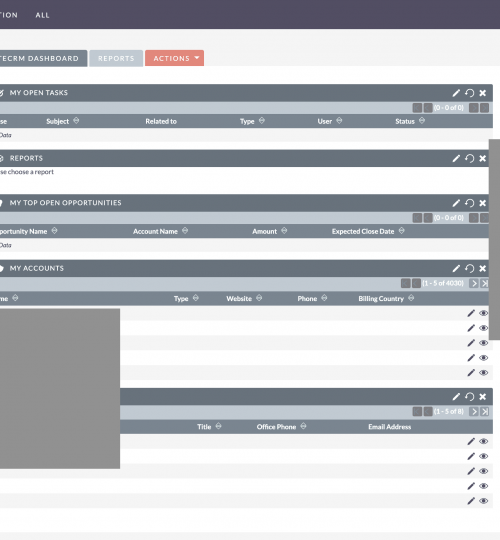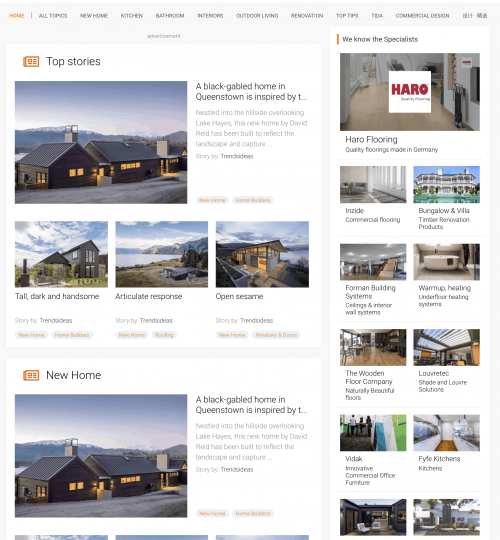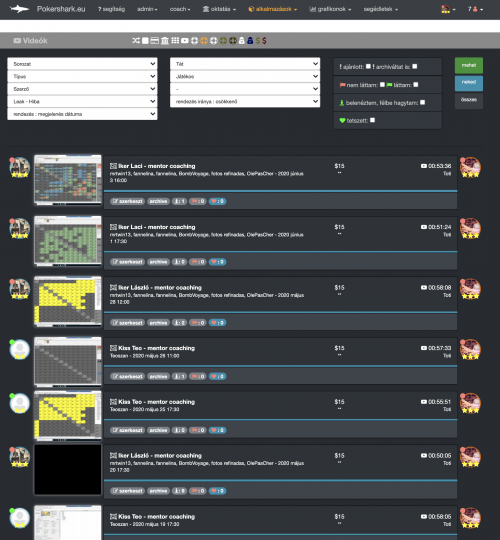 Hosting
Our most valued and simplified hosting plan supporting small business across the globe.
SEO - Website Optimisation​

Webshop - Woocommarce BASIC

Weekly backup your content​​
Maximum of 100,000 page views monthly and 10GB of storage, if you need more please contact us! Domain hosting fee and emails calculated separately. Newsletters covering 20,000 subscribers monthly are free.
new website
Sit back and relax... We will do the rest for you. If you do not have current content, don't worry, we will help you to create it based on your input.
Select your new design from over 30 premade template

Review your IT landscape, and simplify

Correctly update SEO, and social media links and content

Weekly security updates and backup

Webshop - Woocommarce BASIC

Pagespeed optimised solution
Maximum 100.000 pageviews monthly and 10GB of storage, if you need more please contact us!
marketing and content
Want to keep your website content up to date but you don't have the time? This is the package for you - send us your content and we'll do the rest!
Monthly newsletter sendout based on your latest content update

Send us your updates via Basecamp, or email, and we take care about the rest

Make your content digital ready, and send out your other media channels as well
If it eventuates to more than 4 hours of monthly work then our usual hourly rates will apply. Don't worry, we will let you know in advance if this is the case!